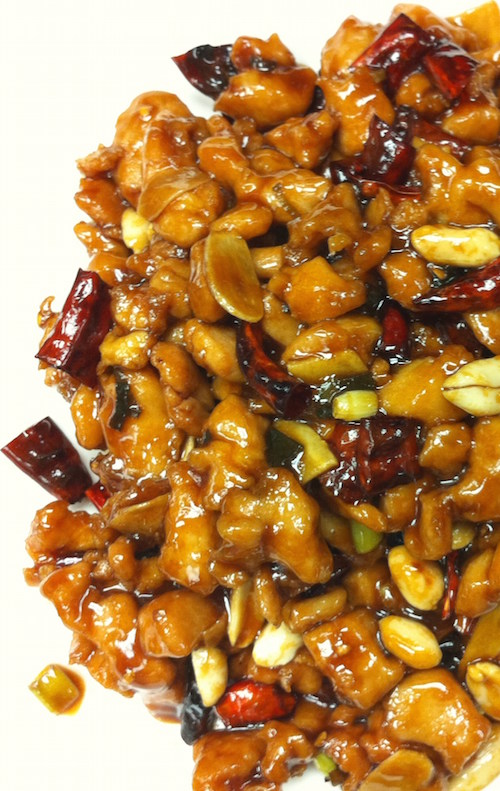 Chinese restaurants in and near uptown seem to be very hit or miss, usually much more on the MISS side.  So, I was very happy to dine at Szechuan Spice in the Lyn-Lake neighborhood tonight (3016 Lyndale Ave. South, Minneapolis).
3 and 1/4 of us visited for dinner  (I'll count my 2-year-old nephew has 1/4.)  We had several appetizers and entrees and were more than happy with each of them.  As standouts, I loved the pan fried dumplings as an appetizer and their kung pao chicken (one of their specialties) was fantastic- – definitely on the spicy side.
All ingredients were very fresh and portions were substantial.  As outstanding as the food was the staff.  They were friendly, helpful and accommodating.  We will definitely be back and will be calling for delivery as well.