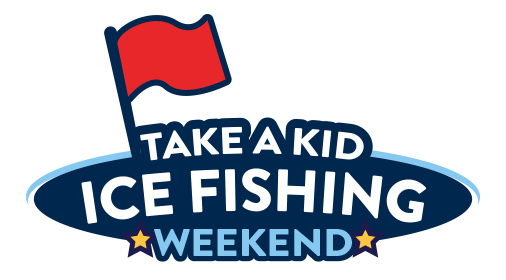 This weekend, January 19 – 21, is Take a Kid Ice Fishing Weekend in Minnesota. Minnesota residents 16 and older fish or spear fish or free (no license required) when they accompany an angler younger than 16.
It's highly recommended that you check ice conditions locally before heading out, and visit the DNR website for ice safety guidelines as well as ice fishing tips.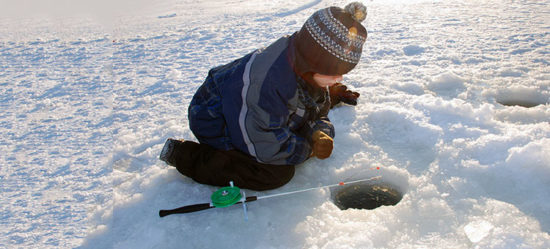 Live near Whitewater State Park? They're having a Take a Kid Ice Fishing event on Saturday, 1/19 from 1 – 3 pm. Join the group at Half Moon Landing on the Mississippi River backwaters near Kellogg, MN for some special family time. All equipment provided. Sign up by emailing [email protected] or by calling 507.312.2308.