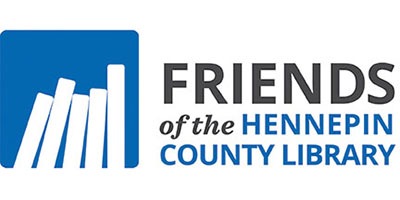 Our local libraries are a great resource, not only for all the books but also for the free programs and events.  The upcoming "Talk of the Stacks- at the Minneapolis Central Library" takes place on February 24, April 20th and July 23rd.
Talk of the Stacks is a reading series committed to connecting extraordinary authors with a community of readers at the Library.
Talk of the Stacks is free and open to the public. Doors open at 6:15 pm for general admission seating. Programs begin at 7 pm.
The first event on February 27 will be Erika Lee, Author of America for Americans: A History of Xenophobia in the United States.   You can read more about her here.
Next up on April 20th will be Julia Alverez, Author of In the Time of the Butterflies and How the García Girls Lost Their Accents. Additional information about Julia can be found here
Wrapping up the series on July 23rd will be Larry Watson, Author of Montana 1948 and Let Him Go.  Additional information about Larry can be found here.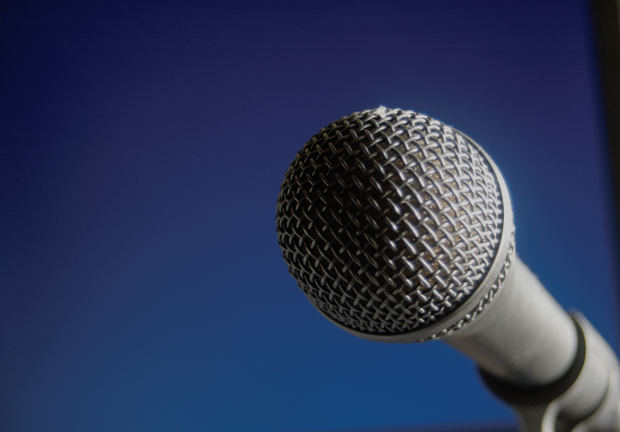 Even if you can't make it to one of these events, hopefully you'll check out what your local library has to offer.  Maybe it's something for you or maybe something to bring the kids to.  Whatever it is, take advantage of ALL the resources your local library has to offer.