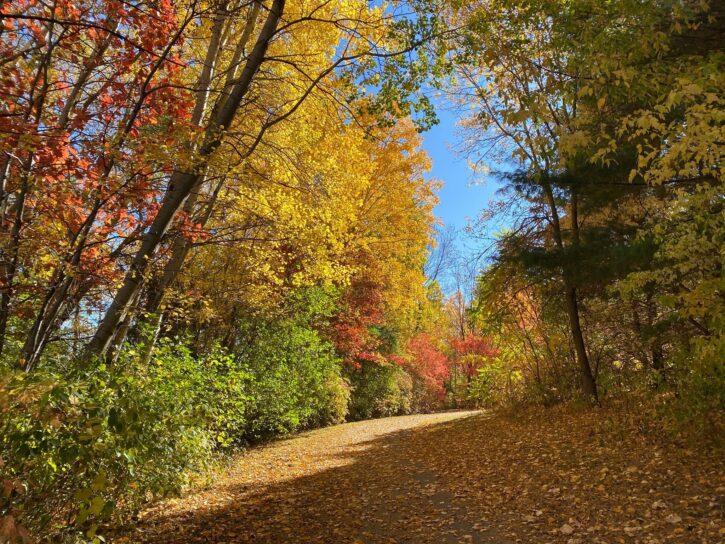 We've mentioned Tamarack Nature Preserve in Woodbury before, but this weekend is a perfect time to visit as they're celebrating the grand opening of their NEW boardwalks!
Stop by Tamarack Nature Preserve this weekend for a FREE family-friendly, self-guided walk from Friday – Sunday (10/16 – 10/18). Come explore the colors, scenery and wildlife and walk the new boardwalks crossing the heart of the tamarack swamp.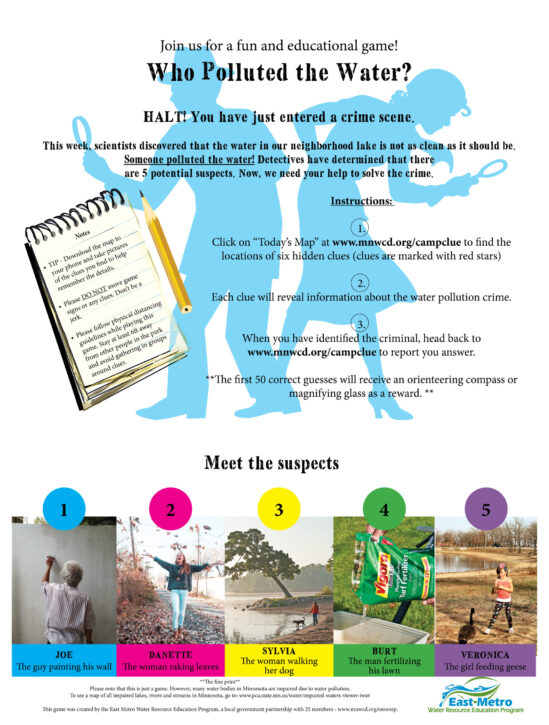 You and your kids can also play a detective game and search for hidden clues to solve a water pollution mystery! Once you solve the mystery, you can enter your contact information HERE along with your answer. The first 50 correct guesses will receive an orienteering compass or magnifying glass in the mail as a reward!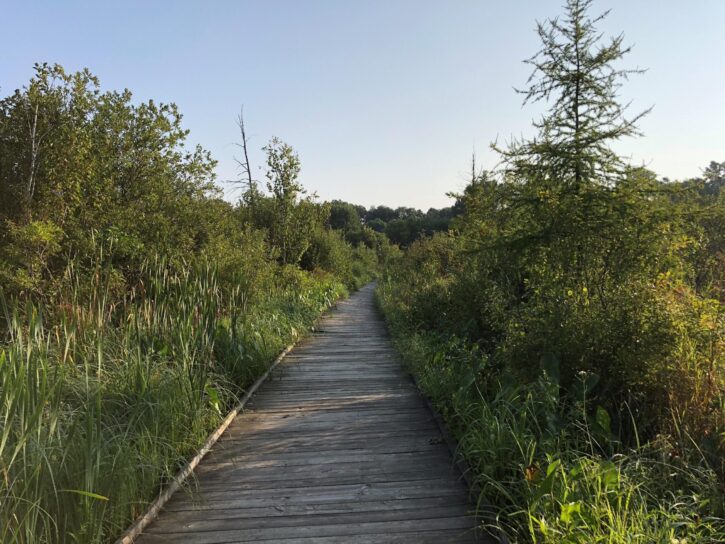 The Tamarack Nature Preserve is a 169-acre wetland surrounded by woodlands. This bog-like "rich fen" resulted from the last retreat of the glaciers in the region more than 10,000 years ago and is now home to one of the southernmost strands of tamarack trees in the state.

The site boasts a great biodiversity of marsh plants, birds and other wild creatures, as well as floating hummocks. It not only provides important habitat for flora and fauna, but allows human visitors to immerse themselves in a reflective and restorative place that provides a deep connection to nature.

The preserve has two miles of trails over nearly flat topography, which winds through the wetland offering solitude and scenery. During the winter months, the trail is groomed for classical-style skiing only. It is suitable for beginners but provides a satisfying experience for all levels of skiers. There also is an outdoor pleasure ice rink for recreational ice skaters.
Tamarack Nature Preserve is located at 1825 Tower Drive in Woodbury.
About the Author
Latest Posts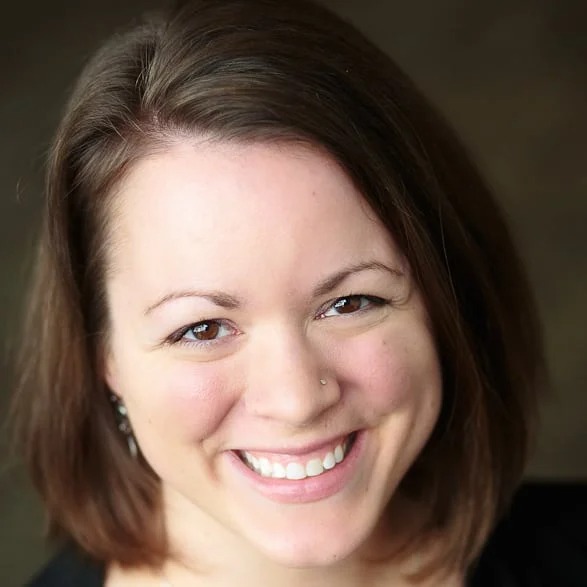 Laura is a former high school English teacher turned avid deal shopper following the birth of her first child. Now she's a work-from-home mom of six which keeps her plenty busy!
Laura grew up in southern Minnesota and has called the Twin Cities home for over fifteen years. On the off chance she gets some free time you'll find her with her nose in a book, spending time with family and friends, or enjoying a hot cup of coffee.