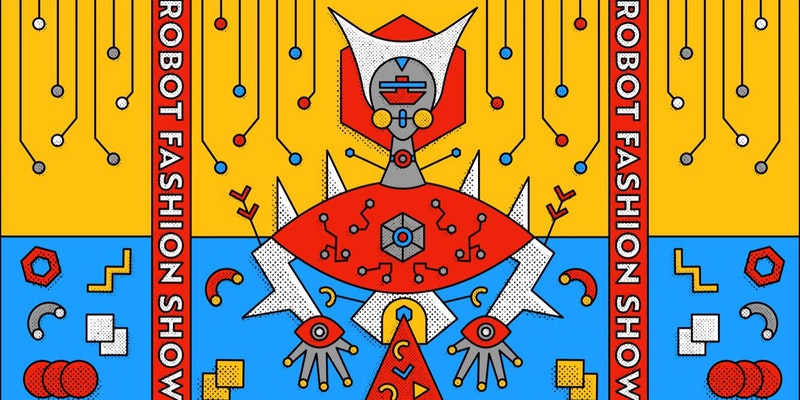 Earth Day is coming up April 22nd, that means we are seeing some fun, and educational events.  The Tech Dump's 2nd annual ROBOT FASHION SHOW is a free event taking place from 6-8pm on the 22nd.  Not only is the show fun, but it's held at Can Can Wonderland in St. Paul, a very unique mini golf venue.  Registration can be done in advance here on the event site.  Registration means you'll be there to vote for your favorite bot.  if you want to form a team to participate, email tech dump to get more information. [email protected]
Are you into robots, fashion AND recycling? You're in luck! Join us for Tech Dump's 2nd annual ROBOT FASHION SHOW this Earth Day!

Each team will be creating and modeling their own unique robot look incorporating repurposed electronic items. The audience will vote LIVE for their favorite bots to win fabulous prizes!