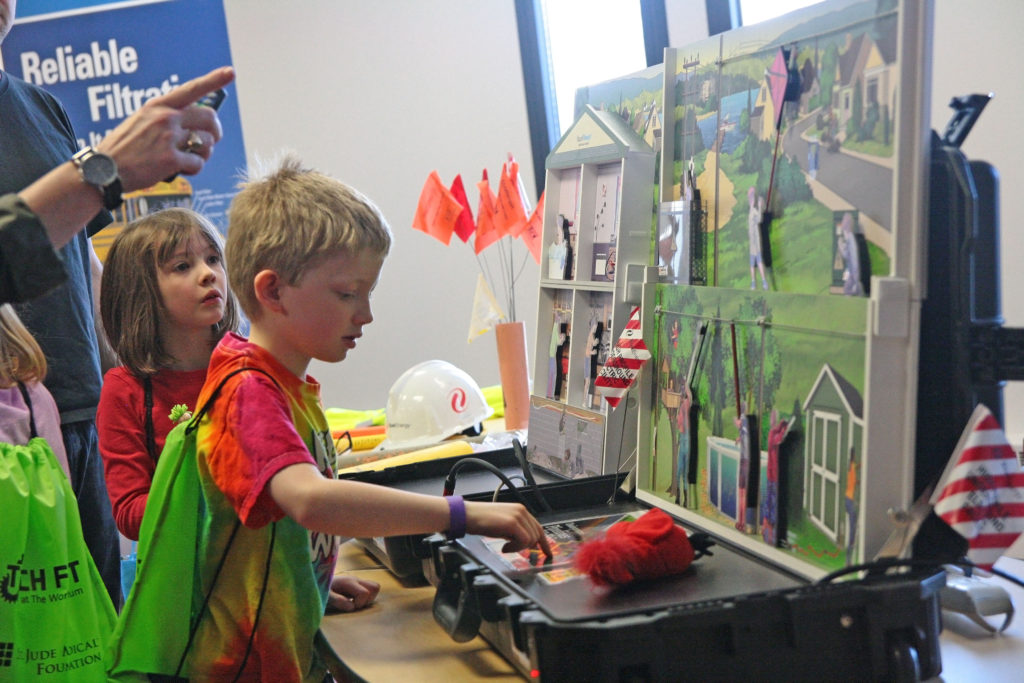 If you've never been to the Works Museum, Saturday February 8th would be a great time to go. If you HAVE been to the Works Museum then you know how fun it is! It's one our favorite places to go for indoor fun. They have so many great hands-on learning stations and activities and it's the type of place where adults can have just as much fun as the kids.
Saturday February 8th, is Tech Fest – A Family Engineering & Technology Fair. Hours are from 10-4. If you pre-register in advance, there's a discount on admission. * The family membership is an awesome deal if you live close enough. With just a couple of visits it pays for itself.

Get ready to dive into the world of technology and engineering at The Works Museum's annual Tech Fest family event. With dozens of hands-on activities led by real scientists, engineers, and educators, families can spend the day learning and exploring together. Whether it's exploring solar power, trying their hand at biomedical engineering, or programming robots, kids will leave inspired and excited about engineering!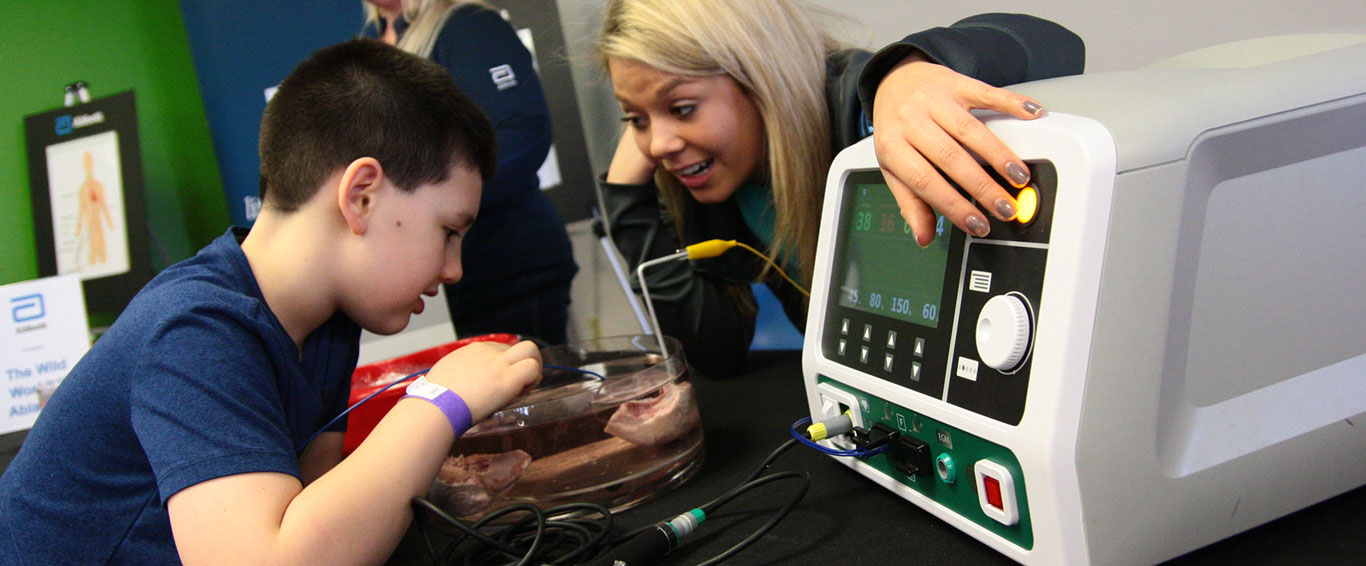 About the Author
Latest Posts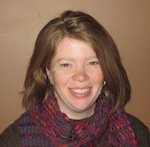 Kristi is married with twin girls in high school. She grew up on a small dairy farm, but now lives in the southern suburbs of the Twin Cities. She enjoys finding free or thrifty things to do whether they are outings close to home or last minute adventures to far-away places.
Kristi can also be found enjoying estate sales, attempting to garden, volunteering in the wetlands or a favorite thrift store, or maybe just enjoying a good play in one of the many theatre venues in the area.