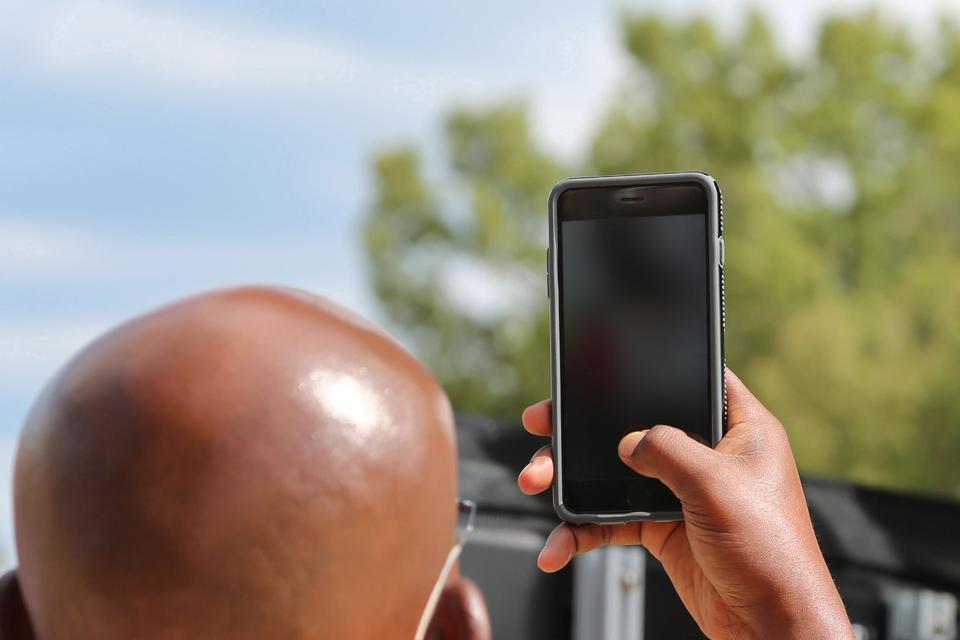 Your smart phone can be a great tool in nature.  Not sure how?  Join others at the Bloomington Wildlife Refuge for Tech Nature, a chance to learn about making your smart phone be a tool in nature.
The sessions are free and no registration required.  Tech Nature will be offered January 6, February 24 and March 17th from 1-3pm.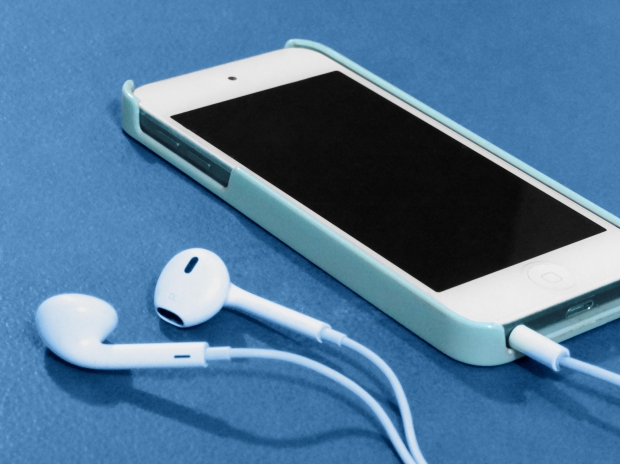 Saturday, January 6
Saturday, February 24
Saturday, March 17
1-3 p.m.
Bloomington Education and Visitor Center (Auditorium)
There are a million apps available for smartphones and now there are many apps specifically for enjoying nature or engaging in citizen science projects. Join Ranger Sharon to learn more about how to find and identify wildlife, report your sightings and even take pictures and video- all with the amazing smartphone in your pocket.
with National Park Service Ranger Sharon Stiteler