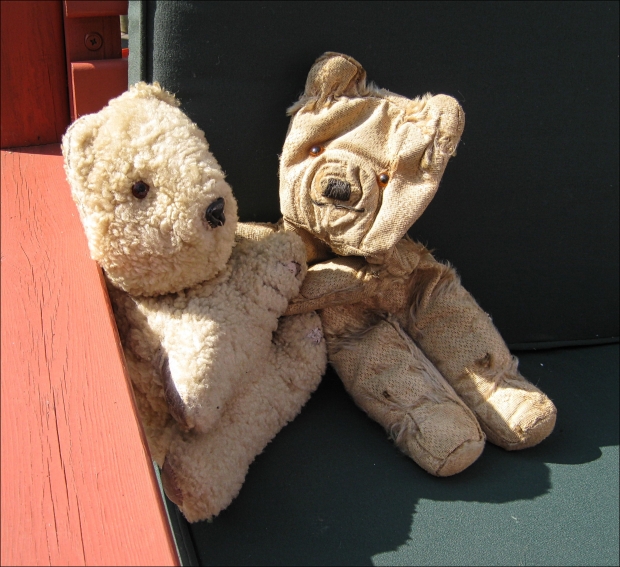 HCMC is offering a free Teddy Bear Clinic this Saturday (May 19th).  The event is a chance for kids to learn about an emergency room, all with their bear as the patient.  You can find more specifics here on their website.
Join us at our Teddy Bear Clinic and patch up your favorite tattered teddy or other stuffed animal. Parents, take the scare out of ER care and ease children's anxiety related to a medical setting. This event is a great opportunity to help kids become comfortable with medical personnel and the medical equipment they may experience on a visit to the doctor or hospital.

Activities and stations for the kids and their Teddy's will include:

Stitch loose seams
Listen to heartbeats
Splint broken limbs
Get "teddy" x-rays
See a real ambulance
Visit safety stations

Free bike helmets to kid doctors – while supplies last.