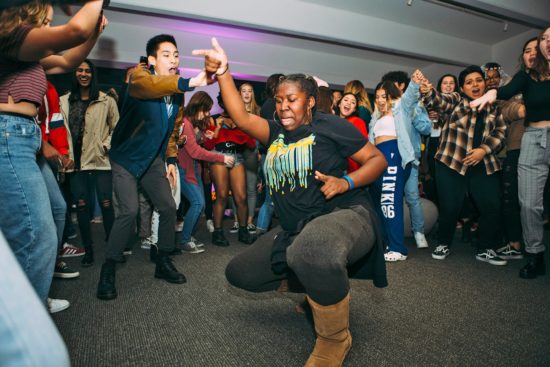 Teen Takeover at the Walker Art Center is this Friday, November 12 from 6:30 – 9:30 pm. This event is FREE.
Come hang at the Walker's totally free night just for high school students! Spend the evening in the museum with musical performances, dancing, art, and surprises.
Mask-wearing is required for this event. Attendees must show high school ID and proof of vaccination or a negative COVID-19 test taken within 72 hours to enter.