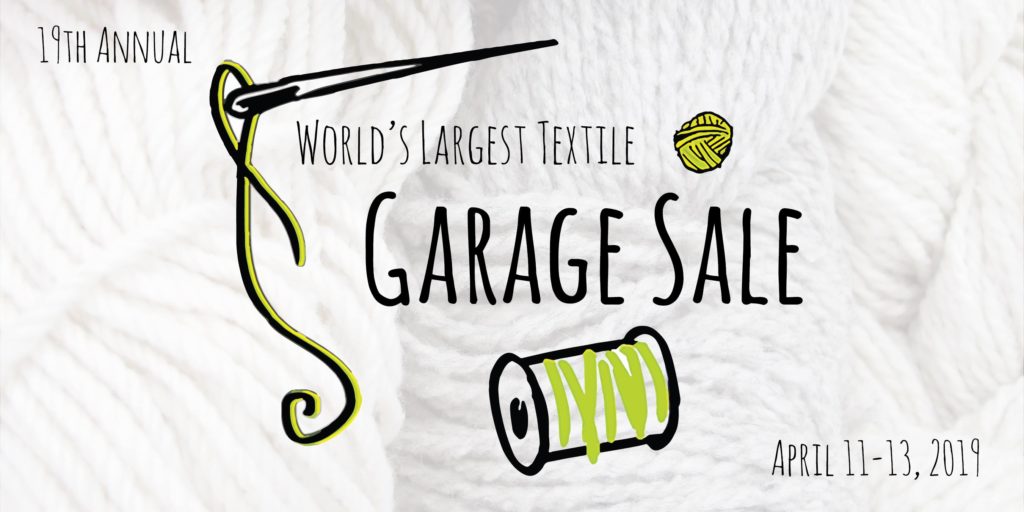 Do you have a job or hobby where you use textiles?  Or perhaps you just have a project that you are looking for something specific? We found the perfect event coming up, the Textile Center's Textile Garage Sale.  This giant one stop shop for textiles takes place April 11-13th.  The event is taking place in connection with the University of Minnesota's Reuse it program.  You can find the hours, location and additional information here.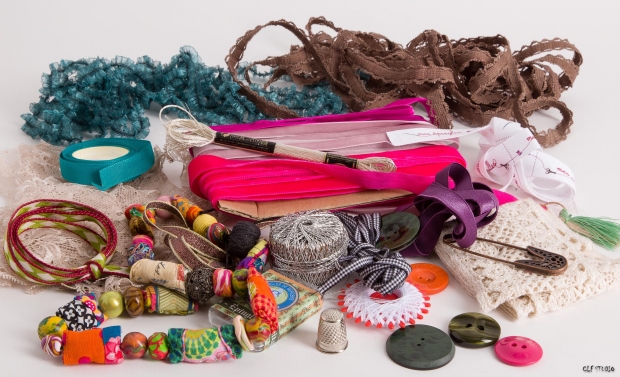 Some specifics on the sale:
Here's how it works: Individuals and businesses donate fabric, yarn, thread, notions, kits, patterns, magazines, books, beads, buttons, sewing machines, tools, looms, specialty equipment – filling a warehouse of textile finds! These treasures are then resold at garage sale prices to YOU. Donations are tax deductible and it all benefits Textile Center's programs.