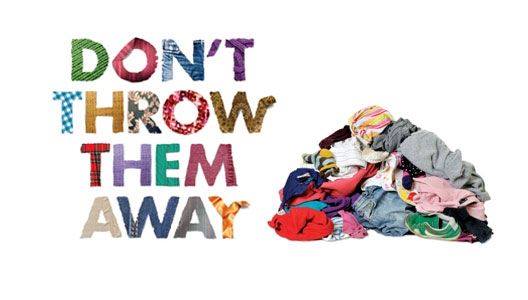 UPDATE: POSTPONED! After careful consideration, and in light of the ongoing Coronavirus (COVID-19) developments, we have made the difficult decision to postpone our Textile Reduce and Reuse event. We are grateful for the significant community interest in this event and to the partners who planned to participate. Tangletown will monitor recommendations and reschedule the event as soon as possible.
You may have guessed from the name of our blog that we like to save money and we are thrifty.  Reusing and reducing is part of that, so of course we are excited about the upcoming Textile Reduce and Reuse Event.  The event takes place March 21st from 12-3.  If you were affected by Hennepin County's tough decision to discontinuing textile recycling collection, this event is a will provide some ideas and solutions for you!  Or maybe you live in another area and just looking for solutions for what to with textiles?
*Important to note, everyone is welcome, you don't have to live in Minneapolis. The will be collecting a limited selection of textile items for upcycling, but we are not collecting textiles for recycling. Please see list below of textiles we will be accepting.*
Information will be presented, in a variety of ways, information about all of the 'R's' that come before textile recycling—reduce, reuse, and repair. We will have organizations tabling, repair demos, and presenters. The goal of the event is to create mindfulness around clothing consumption, life-cycle, and its impact on the planet. Plus, there will be door prizes and free food!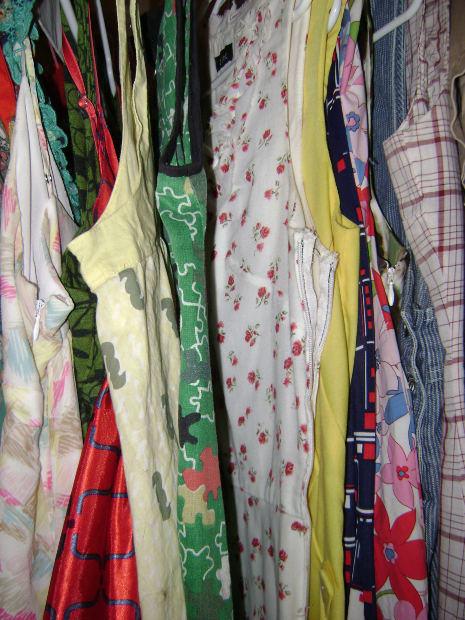 Participating organizations and presenters include:
-Lauren Callis Erickson with An UpCycled Closet
-Repair Lair
-Pick-A-Pair Mittens wool collection for upcycling into mittens
-Minneapolis Climate Action and Boomerang Bags
-Mobile Menders
-Donate Good Stuff
-Maps and Scraps
-Textile Center
-Todd Tanner, UofMN ReUse Center
Textiles we are collecting at the event:
-wool and wool blend sweaters with minor flaws or repair needs
-wool socks (like SmartWool socks), mismatched or with holes
-unused fabric (clean. 20″x20″ or larger)
-old towels and bedsheets, washed and dry
-old T-shirts (to be made into reusable bags and unpaper towels)
-jeans and jean jackets
-button down shirts that are damaged/unable to be donated as is (men's, women's, and kids)
Please note: all items should be washed and clean, no mold, mildew, or oil/grease.