The highly-anticipated action-packed spectacle film THE ADAM PROJECT is coming to NETFLIX soon, but you have a chance to see it early!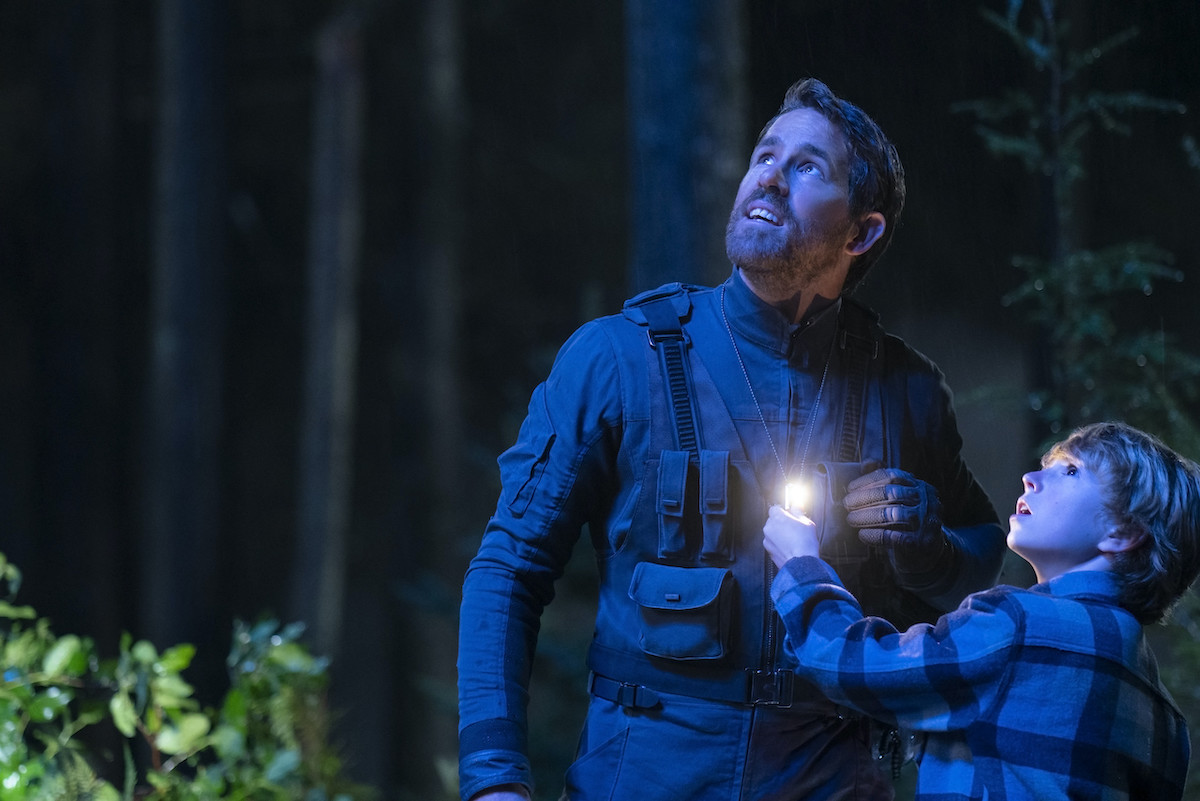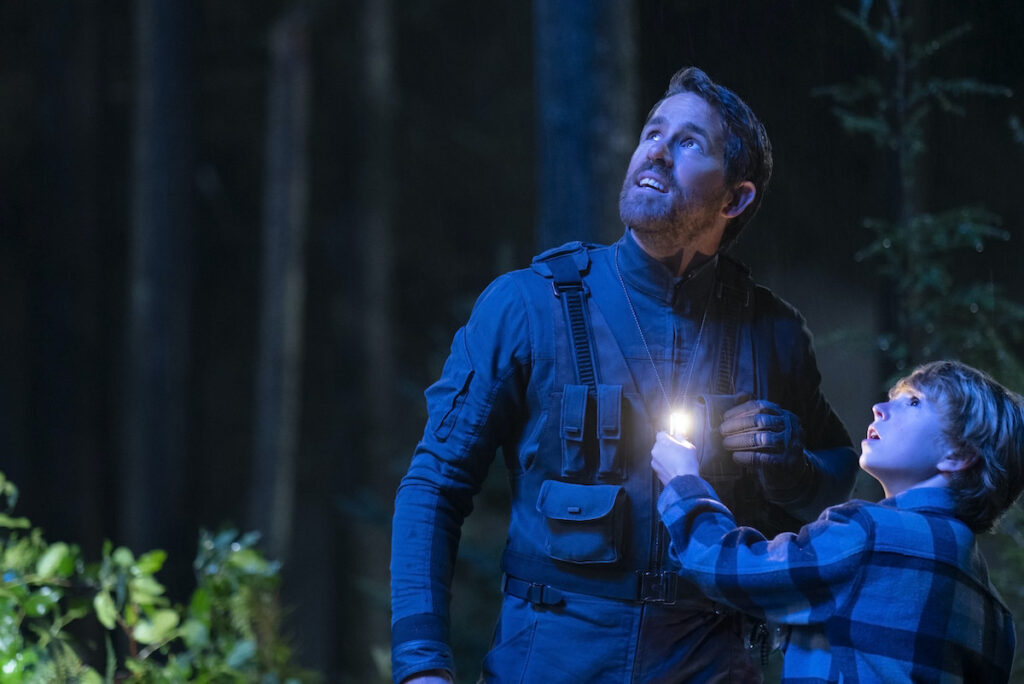 THE ADAM PROJECT starring Ryan Reynolds, Jennifer Garner, Mark Ruffalo and Zoe Saldana will be coming to Netflix on March 11, but you have a chance to watch it almost two weeks early – right from the comfort of home with a free virtual advance screening.
You might have already got a glimpse (there was an add during the Super Bowl), but take at look at the trailer for more:
About THE ADAM PROJECT:
After accidentally crash-landing in 2022, time-traveling fighter pilot Adam Reed teams up with his 12-year-old self on a mission to save the future.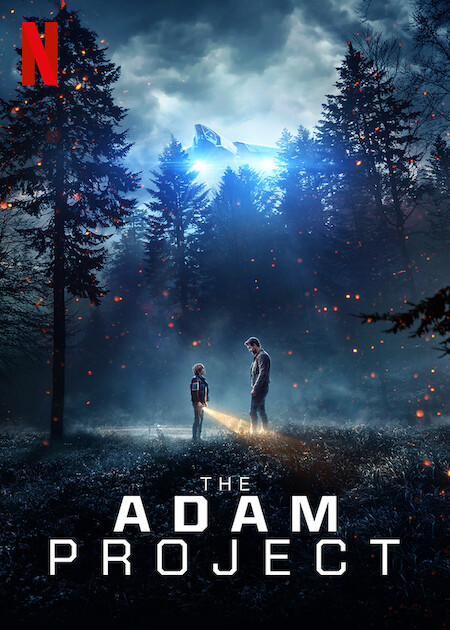 THE ADAM PROJECT Free Advance Screening:
RSVP to the virtual screening of THE ADAM PROJECT on February 28th to see the film first before it releases on March 11. Screening links will be sent to your e-mail address below via Indee TV. Links are offered first come, first served, while available. Register here: https://forms.gle/mqi5R4zC1RGbmndR8