If you follow me over on ThriftyJinxy.com, you know I have been very excited about The Good Dinosaur coming to theaters On November 25. After visiting Pixar Animation Studios last month, I have lots of "behind the scenes" info to share. You can see all my posts about it HERE.
But, now YOU have a chance to get a pair of tickets an advance screening of The Good Dinosaur on Monday, November 23, at 7pm at Showplace Icon. Download your tickets HERE.
Not able to make the screening? Enter our The Good Dinosaur Fandango giveaway. Two lucky winners will each receive a $100 Fandango gift card!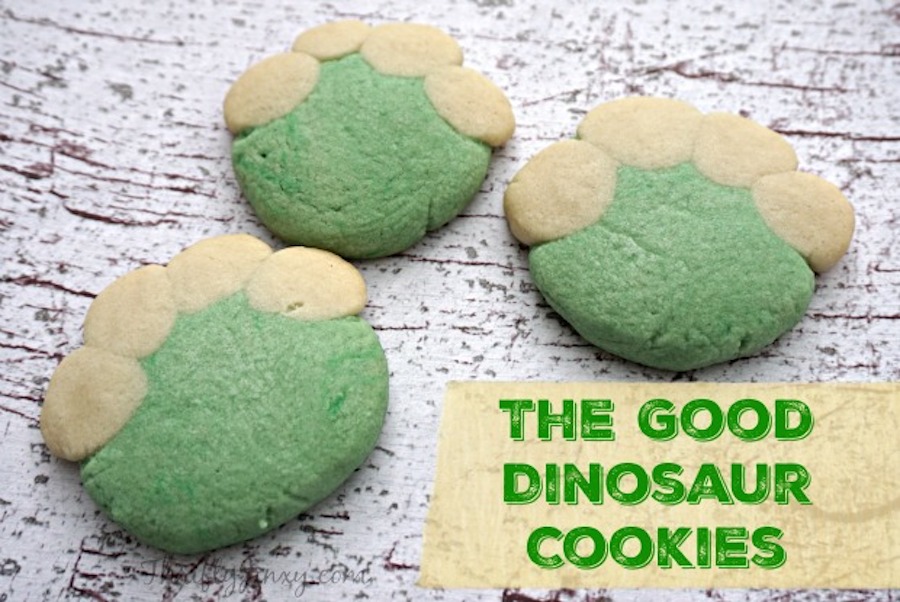 THE GOOD DINOSAUR opens in theatres everywhere on November 25th!
Like THE GOOD DINOSAUR on Facebook: https://www.facebook.com/PixarTheGoodDinosaur
Follow THE GOOD DINOSAUR on Twitter: https://twitter.com/DisneyPixar
Follow THE GOOD DINOSAUR on Instagram: https://instagram.com/disneypixar/
Follow THE GOOD DINOSAUR on Pinterest: https://www.pinterest.com/disneystudios/
Visit THE GOOD DINOSAUR on Tumblr: https://disneypixar.tumblr.com
Follow Disney/Pixar on YouTube: https://www.youtube.com/user/DisneyPixar