Get ready for Ice Sculpture Exploration and discover 25+ ice sculptures hidden throughout the greater Twin Cities at various local businesses, in beautiful parks, and in iconic neighborhoods!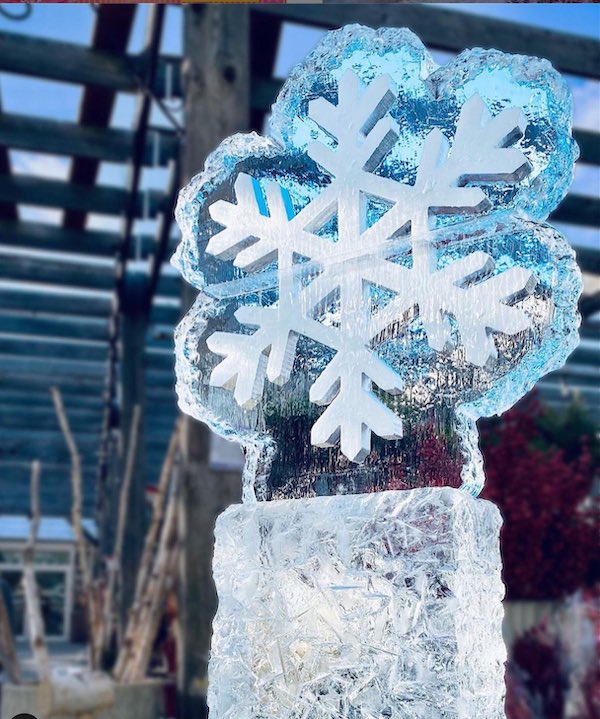 Are you ready for an adventure, a bit of wandering perhaps? We are all going a bit stir crazy and missing our wandering and traveling adventures. We were quite excited when we heard about the upcoming Ice Sculpture Exploration.
GetKnit Events and Minnesota Ice Sculptures have partnered together and are hiding 25+ ice sculptures throughout the greater Twin Cities at various local businesses, beautiful parks, and in iconic neighborhoods! You might be familiar with Getknit Events as they specialize in some great and awesome adventures all around Minnesota.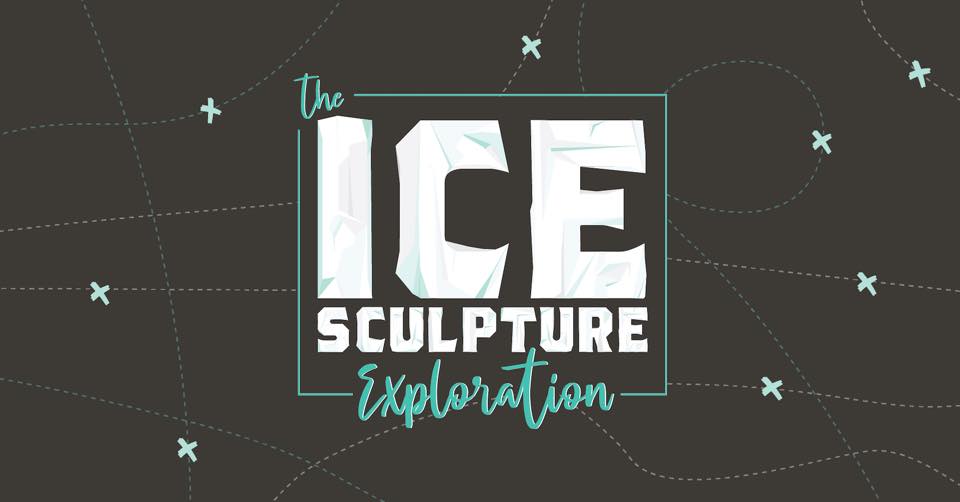 The Ice Sculpture Exploration is $19 which includes your map to find all of the 25+ Ice Sculptures. You can find tickets and additional information here. Some might be easy to find while others might be more surprising but that's what makes it fun!
We being a bit thrifty want to explain that the maps can be utilized by an individual or a household, however the included discounts at select locations are limited to one discount per map/ticket. So we will leave it up to you if you want to share or purchase more than one. Along with the map to lead you to all the fun, you'll also get some additional extra fun potential discounts that could possibly be include:
• Half Priced Pint of Cider/Beer •
• Free Basket of Tots or Fries with Purchase •
• $2 Off A Takeaway Crowler •
• $2 Off a White or Red Hot Mulled Wine •
• Buy 3 Cookies, Get Your 4th Free •
• $5 off Specialty Martini •
• Free Coupon Book with over $1k in Savings •
• And Many More!
and additional deals that include:
• Access to 25+ Unique Ice Sculpture Works of Art •
• Discounts and Deals at Select Ice Sculpture Host Businesses •
• Interactive Contests and Games •
• Entry to Win Prizes & Giveaways •
• History and Fun Facts At Each Sculpture You Visit •
• Shipping and Handling of Your Map •
• Opportunity to Support Small Businesses Including Us and Our Partners!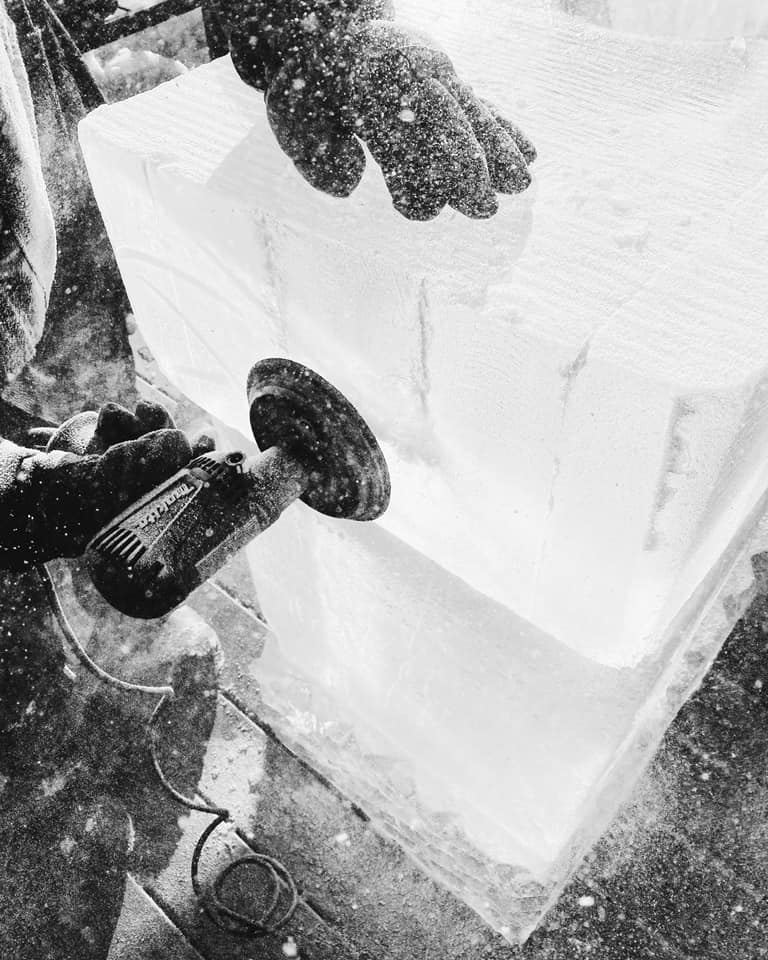 All the fun takes place Friday, Feb. 19 (starting at NOON) through Sunday, Feb. 28! You get to decide how fast you find the sculptures. Maybe you look for a few each day or maybe you zip around a bit faster to find them all in one day. Safely of course!
We love scavenger hunts, a great activity for all ages and a great way to explore the area. You might find a new place to eat or maybe new park to check out that you never noticed before.
For more scavenger hunt fun, you can try:
About the Author
Latest Posts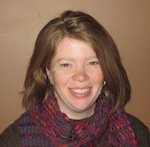 Kristi is married with twin girls in high school. She grew up on a small dairy farm, but now lives in the southern suburbs of the Twin Cities. She enjoys finding free or thrifty things to do whether they are outings close to home or last minute adventures to far-away places.
Kristi can also be found enjoying estate sales, attempting to garden, volunteering in the wetlands or a favorite thrift store, or maybe just enjoying a good play in one of the many theatre venues in the area.