The whole family will be in for a dose of the magical when THE KID WHO WOULD BE KING comes to theaters everywhere January 25th. It's not every day that an average kids end up needing to fight an evil army, kill a demon and save the world!
It's also not everyday you get to see such a fun movie early, but you can at the special advance screening on January 12th. Get pass info below.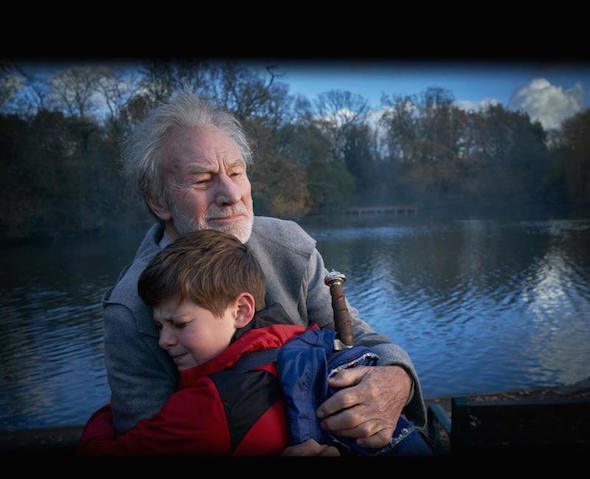 Old school magic meets the modern world in the epic adventure THE KID WHO WOULD BE KING. Alex (Ashbourne Serkis) thinks he's just another nobody, until he stumbles upon the mythical Sword in the Stone, Excalibur. Now, he must unite his friends and enemies into a band of knights and, together with the legendary wizard Merlin (Stewart), take on the wicked enchantress Morgana (Ferguson). With the future at stake, Alex must become the great leader he never dreamed he could be. Rated PG.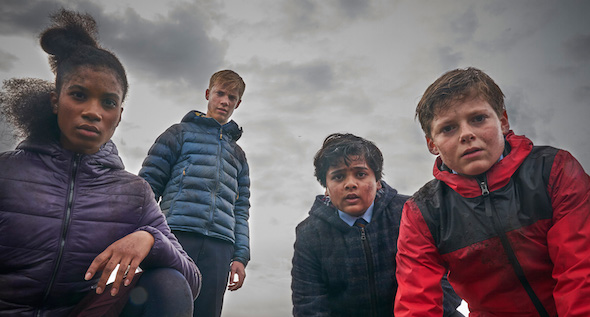 The cast features Louis Ashbourne Serkis, Dean Chaumoo, Tom Taylor, Rhianna Dorris, Angus Imrie, with Rebecca Ferguson and Patrick Stewart.
Check out the trailer below. It looks extremely good!
The Kid Who Would Be King Advance Screening Tickets:

You and your family are invited to an advance screening of THE KID WHO WOULD BE KING on Saturday, January 12, at Showplace ICON at 10am. You'll also have a chance to create your own shield! To download a four pack of passes click on the link below (while supplies last). Seating is based on first come, first served. It is recommended to arrive early. http://www.gofobo.com/uSgkz91426