Chances are if you have a kid in elementary school or middle school, you've heard of Percy Jackson and his adventures with the Greek gods. (I'm fairly certain that my son's introduction to Greek mythology came from the Percy Jackson and the Olympians book series.) Treat your family to a night of music at the Ordway Center in St. Paul when The Lightning Thief: The Percy Jackson Musical comes to town.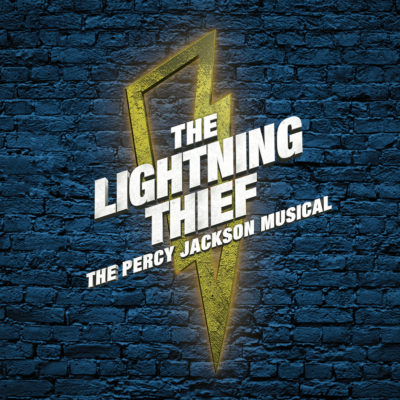 Tickets are available for $30 – $50 via Goldstar, plus service fees of $5.50 – $7.25 per ticket. (To compare, these tickets are normally $51 – $75, all fees included.) You can currently grab tickets for the following shows:
Tuesday, June 18th at 7:30 pm
Wednesday, June 19th at 7:30 pm
Thursday, June 20th at 7:30 pm
Friday, June 21st at 7:30 pm
Saturday, June 22nd at 2 pm
Saturday, June 22nd at 7:30 pm
Adapted from Rick Riordan's bestselling YA book, this "electrifying" (Newsday) pop-rock musical finds Percy Jackson in hot water at school — again. But he's got bigger fish to fry. Lately, mythological monsters and the gods of Mount Olympus seem to be walking straight out of the pages of Percy's Greek mythology textbook and into his life, and he seems to have angered a few of them along the way. Now, young Percy and his newfound friends must race against the hourglass to solve the mystery of Zeus' stolen lightning bolt and set things right on Mount Olympus. Nominated for three Drama Desk Awards including Best Musical, The Lightning Thief comes to the Ordway Center for the Performing Arts in Saint Paul in a production deemed "worthy of the gods" by TimeOut New York.
Get your discount tickets HERE.