Check out a free virtual screening of the new movie THE MAURITANIAN!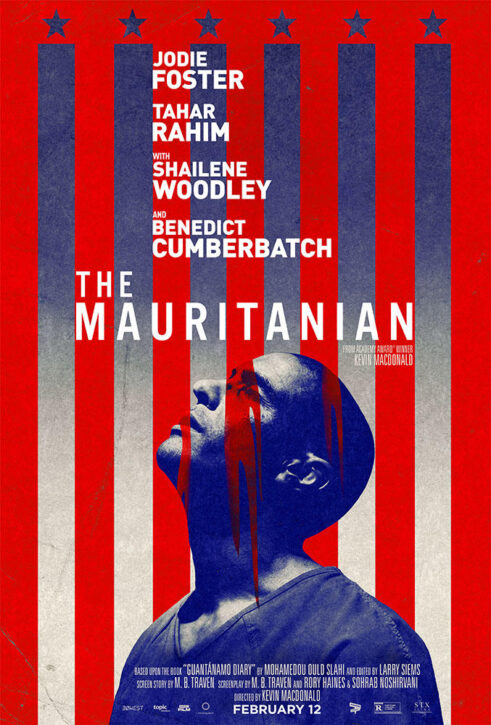 If you like movies based on a true story (not to mention movies that are getting some early Oscar buzz), you'll want to check out the movie THE MAURITANIAN. It's already been released in theaters, but if you'd rather catch it for FREE from the comfort of your home, read on.
THE MAURITANIAN is based on a memoir (Guantánamo Diary) and tells the inspiring story of Mohamedou Ould Slahi's fight for freedom after being detained and imprisoned without charge by the U.S. Government for years.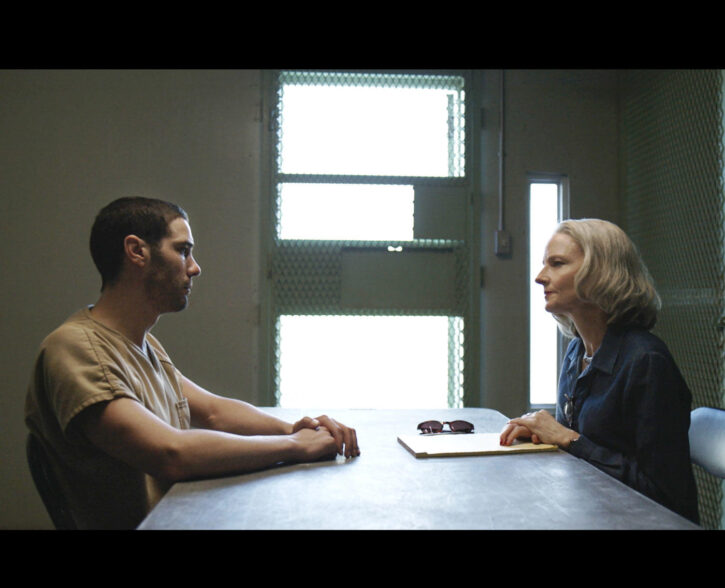 THE MAURITANIAN Free Advance Screening
THE MAURITANIAN is currently available in select theaters, but you have a chance to see it from the comfort of your own home! RSVP HERE to receive a link to watch the movie online on Wednesday, February 24th at 7 pm.
The screening starts at 7 pm, but guests who RSVP will receive their link at 6 pm to join the waiting room. Please note: The screening is still first come, first served – so once you get the link via email, log in ASAP to secure your spot!
About THE MAURITANIAN:
Captured by the U.S. Government, Mohamedou Ould Slahi (Tahar Rahim) languishes in prison for years without charge or trial. Losing all hope, Slahi finds allies in defense attorney Nancy Hollander (Jodie Foster) and her associate Teri Duncan (Shailene Woodley). Together they face countless obstacles in a desperate pursuit for justice. Their controversial advocacy, along with evidence uncovered by formidable military prosecutor, Lt. Colonel Stuart Couch (Benedict Cumberbatch), eventually reveals a shocking and far reaching conspiracy. Based on the New York Times best-selling memoir, this is the explosive true story of a fight for survival against all odds.
Reserve your spot HERE!