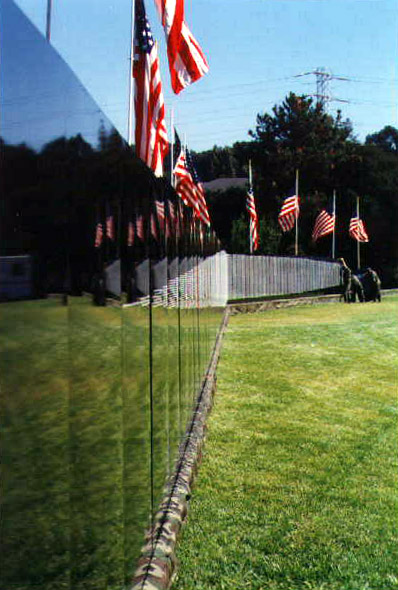 Not everyone can get to Washington DC to see the Vietnam Memorial. Even if you have been to Washington DC, the "Moving Wall" is still something special to see.
On August 19th-22nd The Wall That Heals comes to Rice, Minnesota. The exhibit features a three-quarter scale replica of the Vietnam Veterans Memorial in Washington, D.C. The replica is 375 feet in length and stands 7.5 feet high at its tallest point.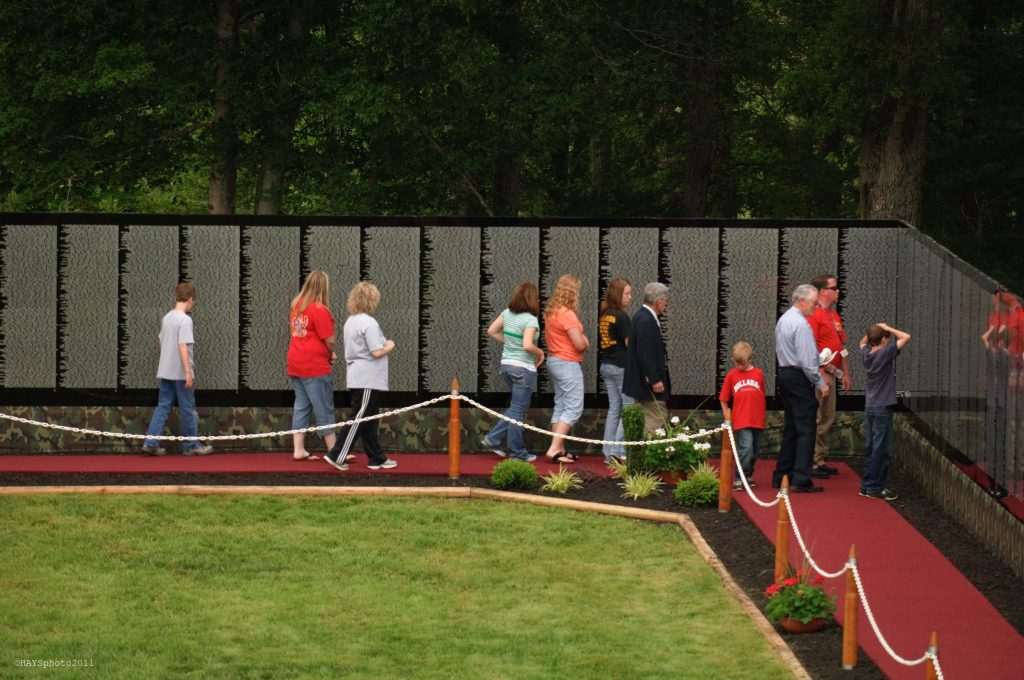 Each summer the traveling wall can be seen around the USA. This is likely the only stop to view it in Minnesota this summer. The public is welcome to view it.
Check out the full schedule of events the Facebook page for additional updates.
The Wall That Heals opens up starting at 2:00 p.m. on August 19th. That evening we've got the welcome ceremony at 6:00 p.m. On August 20th we've got the candlelight vigil at about 8:30 p.m. The closing taps are at 2:00 p.m. Sunday, August 22nd.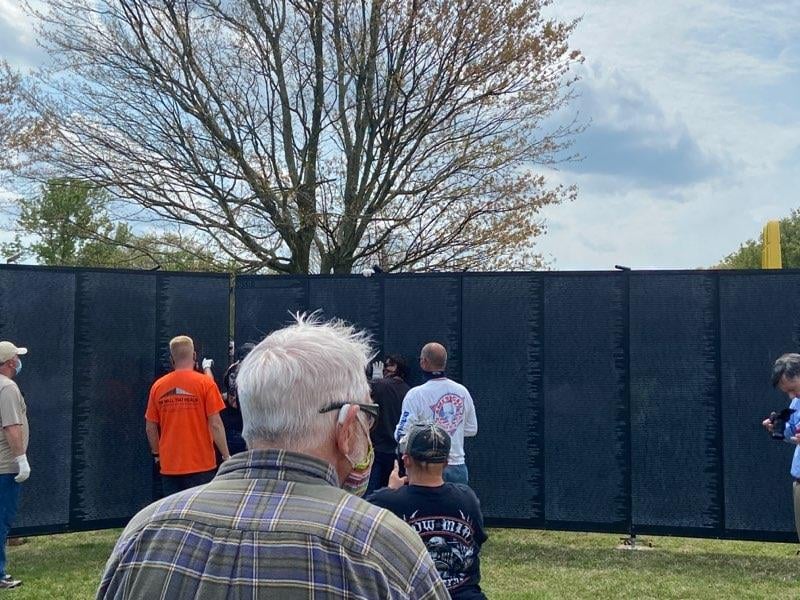 Additional information about the Vietnam Veterans Memorial Moving Wall:
"The Moving Wall" is a smaller-size replica of the Washington, DC Vietnam Veterans Memorial and has been touring the country for thirty plus years. When John Devitt attended the 1982 dedication in Washington, he felt the positive power of "The Wall." He vowed to share that experience with those who did not have the opportunity to go to Washington.
John, Norris Shears, Gerry Haver, and other Vietnam veteran volunteers built The Moving Wall. It went on display for the first time in Tyler, Texas in October of 1984. Two structures of The Moving Wall now travel the USA from April through November, spending about a week at each site.
About the Author
Latest Posts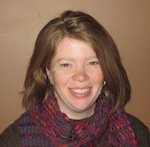 Kristi is married with twin girls in high school. She grew up on a small dairy farm, but now lives in the southern suburbs of the Twin Cities. She enjoys finding free or thrifty things to do whether they are outings close to home or last minute adventures to far-away places.
Kristi can also be found enjoying estate sales, attempting to garden, volunteering in the wetlands or a favorite thrift store, or maybe just enjoying a good play in one of the many theatre venues in the area.