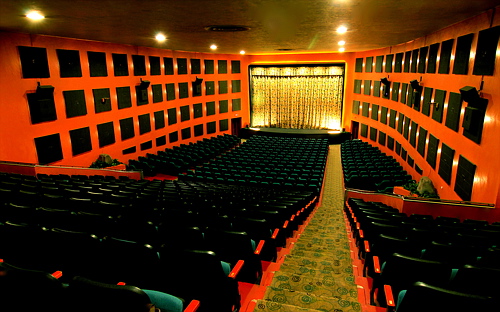 We've mentioned the Riverview Movie Theatre in Minneapolis before, a great place for inexpensive movies.  Occasionally they also have some special event movies.
We spotted two great events coming up soon:
Sing-a-long-a Sound of Music, a great film that the whole family can enjoy and yes even sing along with!.  Showing November 29th and again on December 1 and 7-8, advance tickets can be purchased here on their website.
The second special event show, although probably not for the whole family, should be quite popular – the Lord of the Rings Trilogy!  The Lord of the Rings event takes place December 29th and you can purchase advance tickets here on their website.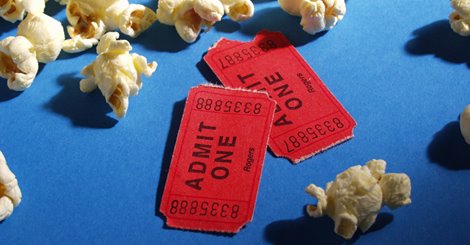 A couple things to note if you haven't been to the Riverview.  The have the best popcorn, not sure what they do to it but it just seems different and super delicious.  Another thing to note is that people clap after the movie, not always but most of the shows I have seen there, clapping follows the movie.