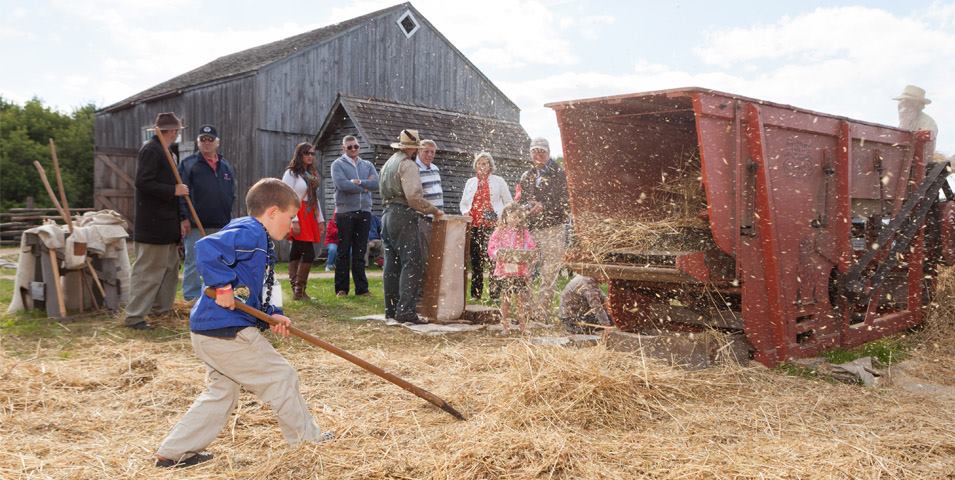 Not quite sure how to enjoy the upcoming Labor Day weekend?  The Oliver Kelley Farm is hosting their annual Threshers & Combines Weekend for three days.  A chance to step back in history a bit.  Some of the fun includes:
Helping the farmers haul grain bundles from the barn and field, thresh grain in an 1856 Cox and Roberts horse-powered threshing machine, or try your hand at flailing grain. Help bag up the grain, then enjoy a rest on the porch with a glass of lemonade or explore how wheat and flour are used in the historic house kitchen. Then head to the Farm Lab to discover how grain is harvested and processed today.
In the Learning Kitchen, experiment with different types of grains and flours and sample some baked goods made with different grains.
**Cost: Included with $6-12 site admission/MNHS members free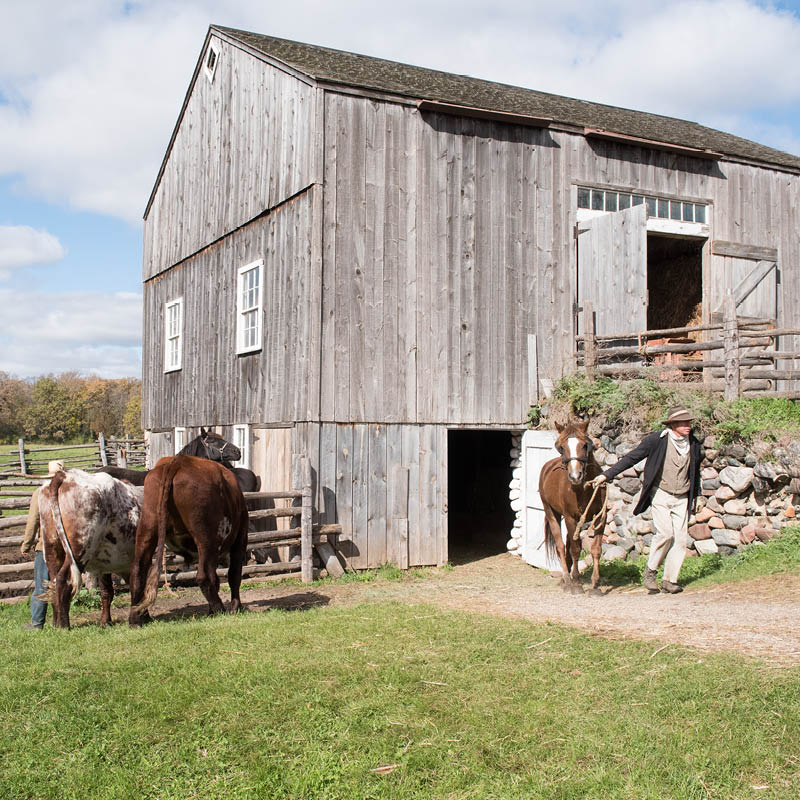 You can purchase admission in advance here on the Minnesota Historical Society website or when you arrive on site at the farm.