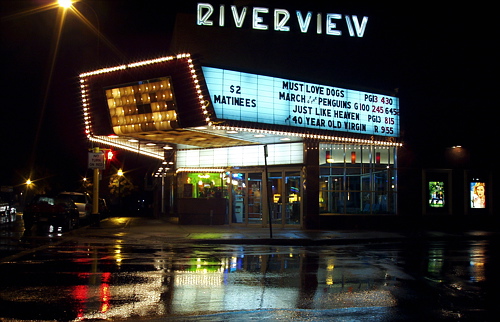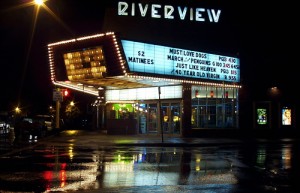 Going to a movie at a theater can now cost close to $30 for a family of four. If you don't mind waiting an extra couple weeks, you can see a movie at the Riverview in Minneapolis, for the thrifty price of $2-$3. Occasionally they have a special event movie, or documentary series that costs a little more. Their website says they are the 21st Century Cinema Technology in a 1950's Style Theater.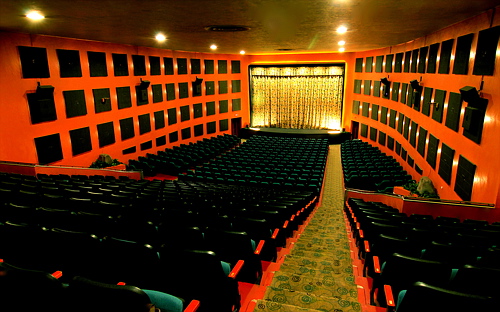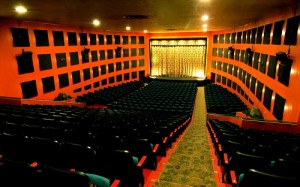 Even the concessions are a bit more reasonable, and the best part is the popcorn, real butter on it! I have been to a few movies here where the audience claps afterwards. Quite the experience to find a place where people really enjoy the movies at the neighborhood theater.
**NOTE: Cash only, please. We do not accept credit cards. However, there is an ATM on site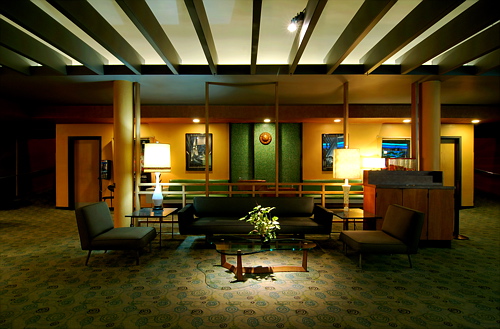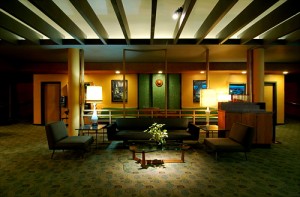 About the Author
Latest Posts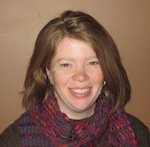 Kristi is married with twin girls in high school. She grew up on a small dairy farm, but now lives in the southern suburbs of the Twin Cities. She enjoys finding free or thrifty things to do whether they are outings close to home or last minute adventures to far-away places.
Kristi can also be found enjoying estate sales, attempting to garden, volunteering in the wetlands or a favorite thrift store, or maybe just enjoying a good play in one of the many theatre venues in the area.