When our girls were young, the Centennial Lakes area in Edina was a favorite spot in the summer. It's a great place to walk, have some lunch and enjoy some music. There was usually some sort of event happening during the day and if not it was still fun to sit near the water.
We just learned events will be starting back up at Centennial Lakes, not with the frequency as they typically would, however at this point anything is better than nothing for the summer of 2020.

Sidewalk Performances at Centennial Lakes begin Thursday, July 16th and will continue into the end of August. The events take place each Monday and Thursday evening beginning at 7 pm near the south end of the Hughes Pavilion.
The great line up of music will include the following:
July 20: Sidewalk Café Duo
July 23: Rockin Woody
July 27: Trobedors Tuba Quartet
July 30: Debra and Dean
Aug. 3: Sidewalk Café Duo
Aug. 6: Homeward Bound
Aug. 10: Sawyer's Dream
Aug. 13: Hunker'd Down
Aug. 17: Sidewalk Café Duo
Aug. 20: The Holtemier Trio
Aug. 24: Lee Engele
Aug. 27: The Minnesota Mandolin Quartet
Aug. 31: Sidewalk Café Duo
In addition, they will be hosting free performances for children at noon each Tuesday during the months of July and August in the Maetzold Amphitheater.
The performance schedule includes the following acts:
July 21: Kid Power with Rachel
July 28: TBD
Aug. 4: Will Hale and the Tadpole Parade
Aug. 11: The Teddy Bear Band
Aug. 18: Big, Fun Show
Aug. 25: TBD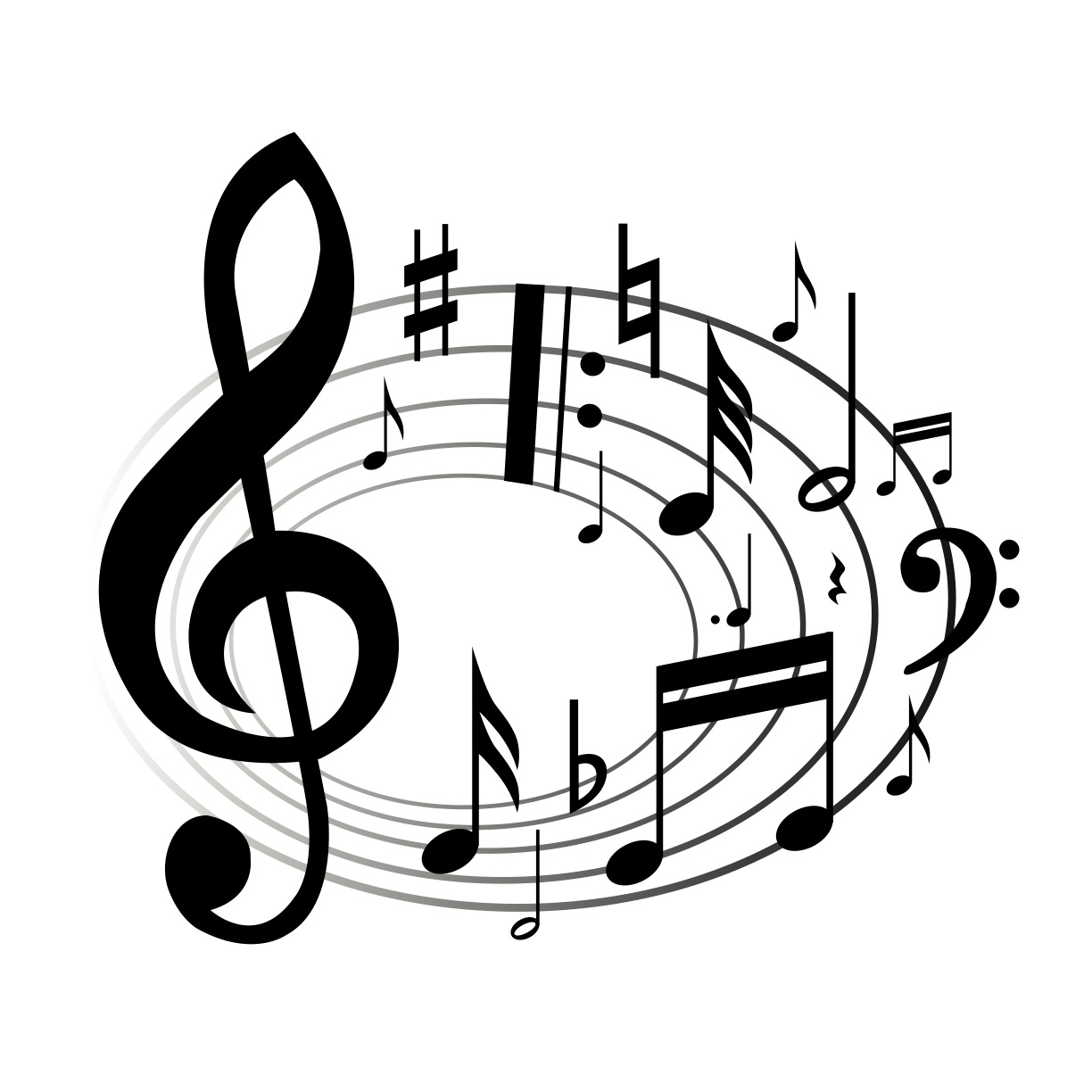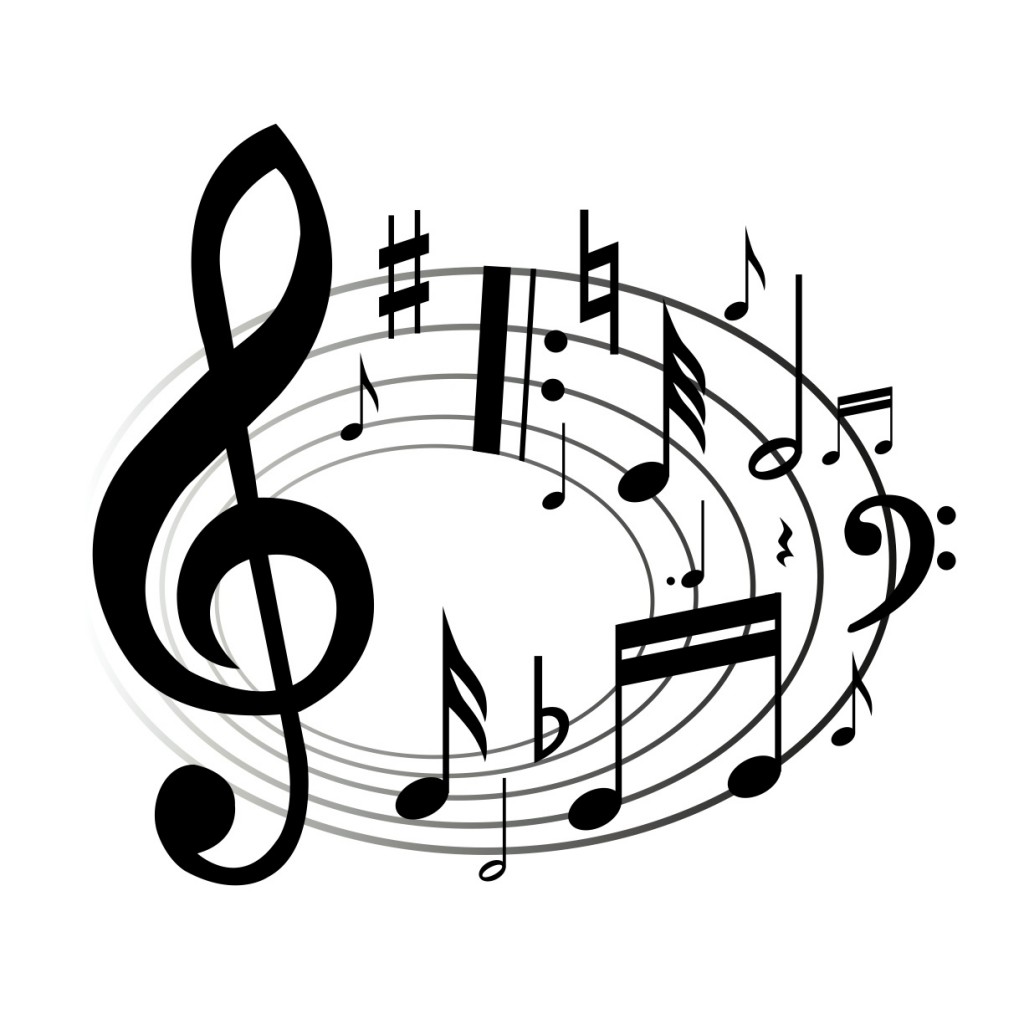 It's important to note and although we all are aware. Please allow for plenty of social distancing, wear masks and wash your hands. Remember to stay home if you are feeling sick. Also check their FB page before traveling very far, especially if weather is iffy.
About the Author
Latest Posts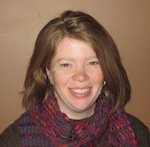 Kristi is married with twin girls in high school. She grew up on a small dairy farm, but now lives in the southern suburbs of the Twin Cities. She enjoys finding free or thrifty things to do whether they are outings close to home or last minute adventures to far-away places.
Kristi can also be found enjoying estate sales, attempting to garden, volunteering in the wetlands or a favorite thrift store, or maybe just enjoying a good play in one of the many theatre venues in the area.