Toddler Tuesdays at the Mall of America have been a staple of many families' schedules for years now…but did you know they now have an "at-home" option?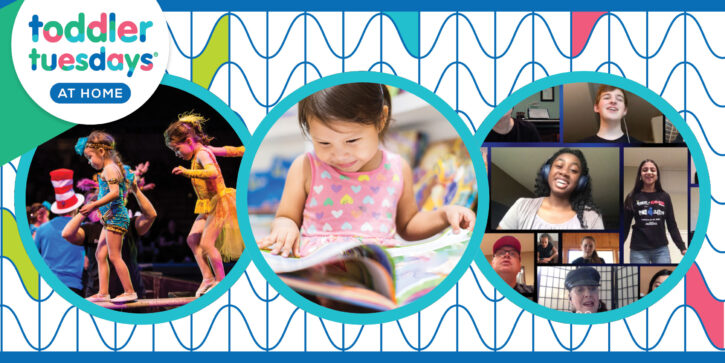 Toddler Tuesdays at Home allows you and your little ones to experience your favorite events at home. Tune in to the free virtual event on Facebook every Tuesday at 10 am.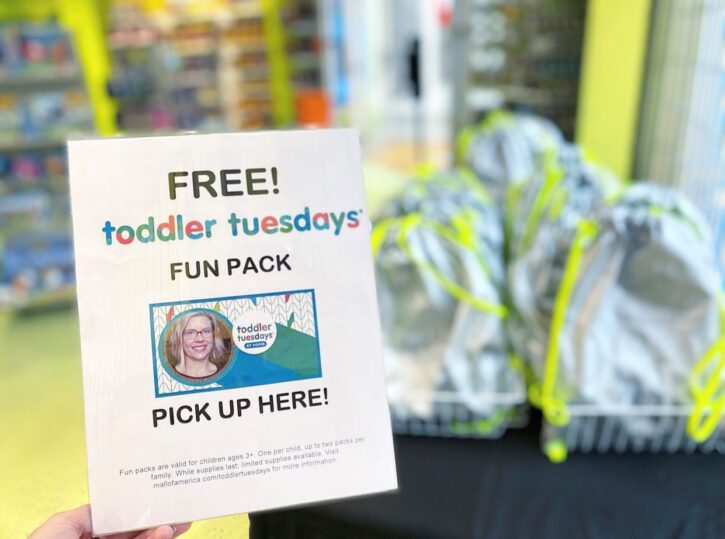 And if you want to enhance your experience, you can pick up a FREE Fun Pack from the TOYS Store in advance! The TOYS Store is located on the south end of Nickelodeon Universe next to LEGO. Fun Packs are available the Thursday through Monday before the upcoming Tuesday. There is a limit of one Fun Pack per child (ages 3+) with up to two packs per family, while supplies last.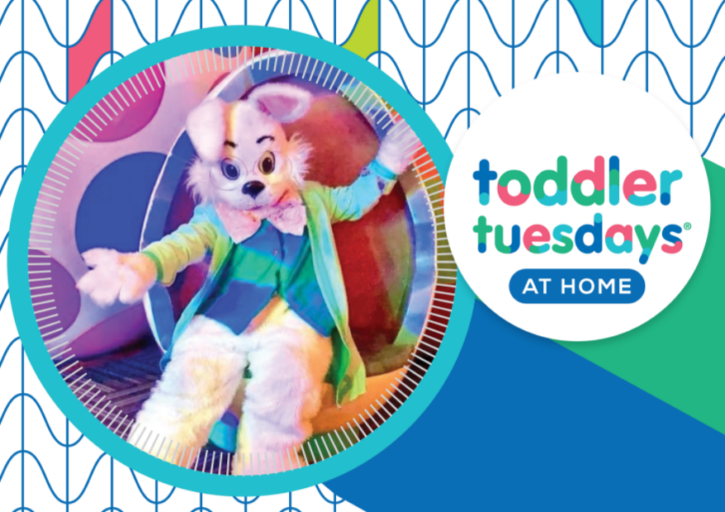 Upcoming events include:
March 9 | Stages Theatre Company
March 16 | Rince Na Chroi
March 23 | Circus Juventas
March 30 | Craft time with Wendell the Easter Bunny
And if you're still planning to visit Mall of America on Tuesdays, they're continuing to air kid-friendly videos on the giant video wall in the TCF Rotunda. Grab a spot on the carpeted areas in the Rotunda from 11 am – 12 pm every Tuesday.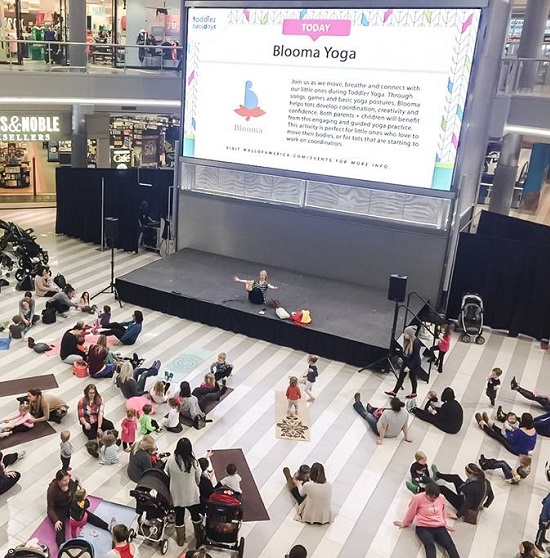 Upcoming events include:
March 9 | Paw Patrol: Ultimate Rescue
March 16 | SpongeBob: 100 Episodes
March 23 | Loud House
March 30 | Top Wing
For more information on Toddler Tuesdays, please visit the Mall of America website.