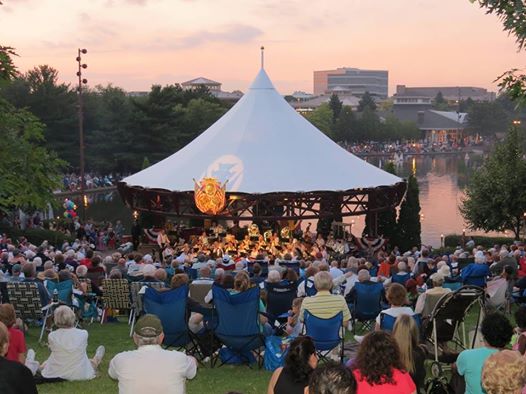 Hard to believe it's already the middle of August. This Sunday, August 8th, you can enjoy an outdoor concert at Centennial Lakes. and savor a beautiful summer evening. The Torchlight Concert/Lighthouse Night was originally named for the torches and lanterns that light up the park and its walkways. This year fireworks are scheduled to take place as an end to the evening. This is a free concert and event, come a little early and check out the area.
The free fun will begin at 6:30pm. *At approximately 7:45 p.m. the Sousa Fifes & Drums will process to the Maetzold Amphitheater in preparation for the much-anticipated Sousa Band Concert.

Additional information about the event:
At 6:30 p.m., visitors to the park, 7499 France Ave. S., can enjoy 25-cent ice cream cones and 5-cent balloons, Model "T" Fords, and entertainment by a sleight-of-hand magician, Italian organ grinder, Mechanical Man and pennyfarthing bicycles. Fife & Drums will perform at 7:45 p.m., prior to the Sousa Band concert. A short fireworks display will cap off the night of festivities.
Members of the Edina Model Yacht Club will also light up the water with their remote-controlled boats throughout the night.
This event is free to the public and a wonderful addition to anyone's summer calendar! Come early to get a seat, enjoy the activities and stay for the concert!
About the Author
Latest Posts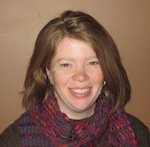 Kristi is married with twin girls in high school. She grew up on a small dairy farm, but now lives in the southern suburbs of the Twin Cities. She enjoys finding free or thrifty things to do whether they are outings close to home or last minute adventures to far-away places.
Kristi can also be found enjoying estate sales, attempting to garden, volunteering in the wetlands or a favorite thrift store, or maybe just enjoying a good play in one of the many theatre venues in the area.