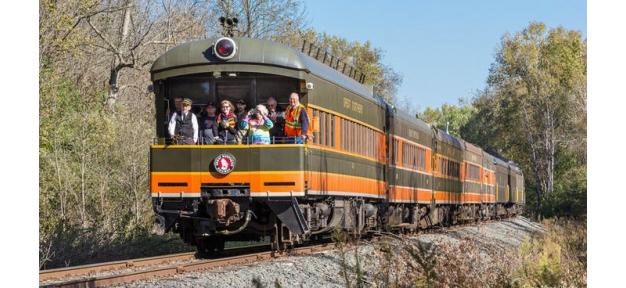 Trick or treat at the train shop this Halloween!
Minnesota Transportation Museum in St. Paul is hosting Train Shop Trick or Treat on October 24 and October 31 from 10 am – 4 pm both days. A family pack is normally $45, but right now you can get a discount package and pay just $25 through Deals On Radio!
Your family pack includes admission for up to two adults and four children (children under 3 are free).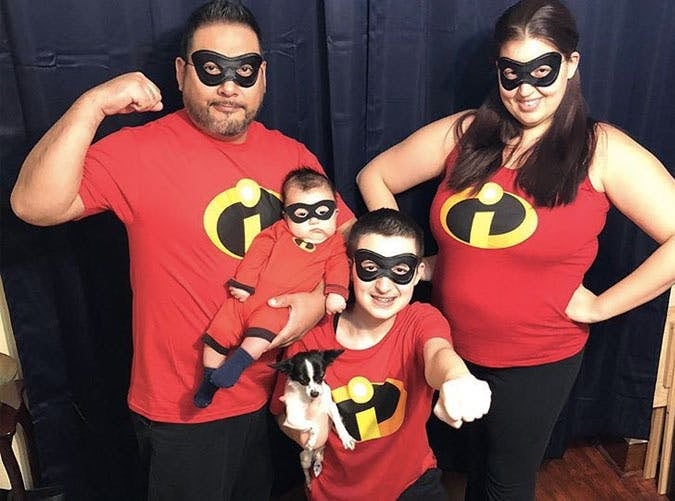 Hop on the train and take a round trip half mile train ride (10-15 minutes) as many times as you like. Tour the ghoulish "haunted" Jackson Street Roundhouse. Wear your costume and enter online for the best costume contest!
Your family can also check out the Museum's "G" scale Minnesota-themed layout. Snacks and drinks will be available in the gift shop. Enter a scavenger hunt with prizes and pick up bags of treats for the kiddos.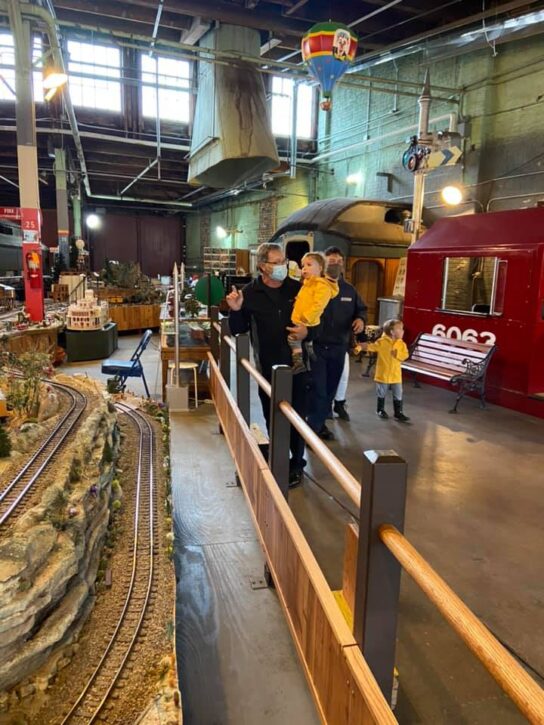 Get your discount tickets HERE!