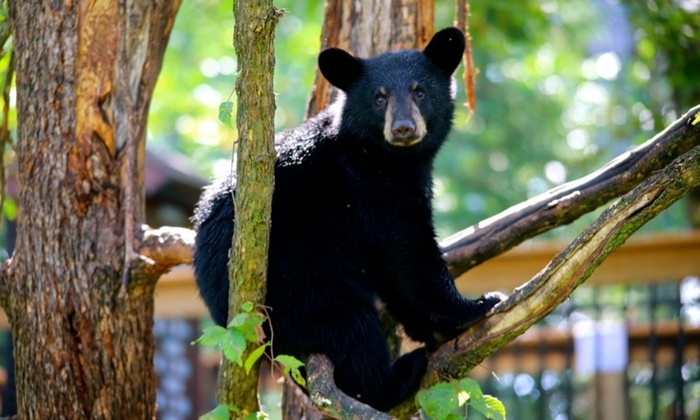 If you ever find yourself in the Orr neck of the woods (waaaaaaay up north, slightly northwest of Ely), you should consider swinging by the Vince Shute Wildlife Sanctuary to observe wild bears! Right now you can save on admission when you go through Groupon.
Options include:
$8 for Admission for One; Valid May 25 – July 31
$15 for Admission for Two; Valid May 25 – July 31
$29 for Admission for Four; Valid May 25 – July 31
$39 for Admission for Six; Valid May 25 – July 31
Plus, use the coupon code SAVE through to take an extra 25% off through 6/24, dropping the price to as low as $4.88/person!
You'll hop on a shuttle ride in which a guide will inform you about the history of the sanctuary and the bears who inhabit it. You'll also be able to observe bears from the viewing platform, take pictures, and ask the staff questions.
Note that admission is free for children 5 and under, so keep that in mind when you purchase.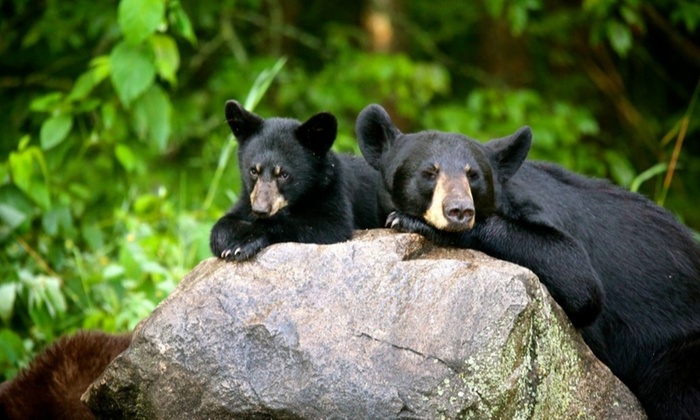 During the Great Depression, Vince Shute spent long hours in the woods as a logger, finding ways to fend off black bears who wandered onto his camp. He eventually grew to love these bears and dedicated his life to creating a sanctuary for the humble creatures, even forming the American Bear Association before his death in 2000. Today, the late Shute's legend lives on through the Vince Shute Wildlife Sanctuary.

Upon arriving at the sanctuary, guests travel about one mile along a gravel road before being greeted by the spectacular view of the dense woods, where bears' heads peak out from behind trees. Visitors learn about about the history of the sanctuary, and they are not free to walk the grounds. They are free to walk on the viewing platform only, which includes a gift shop.
Get your Groupon HERE!