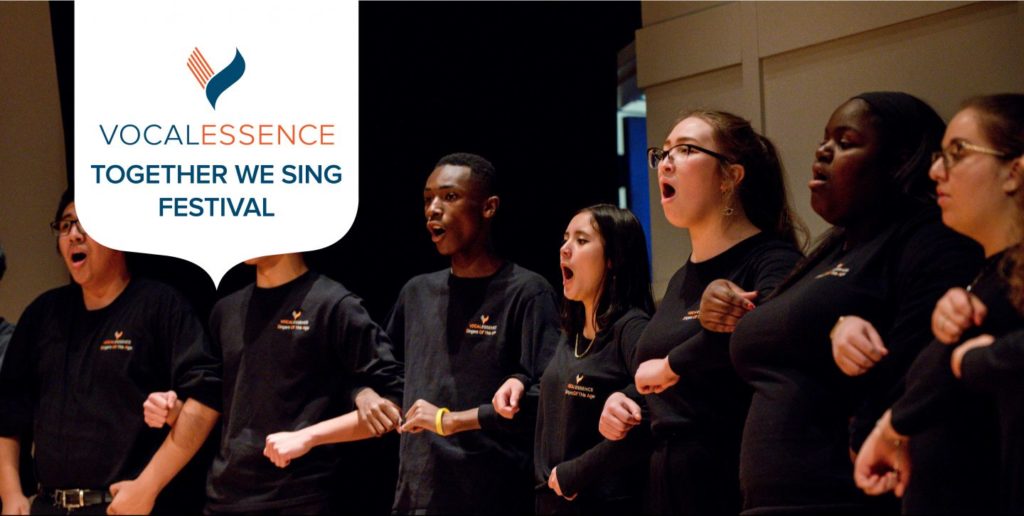 The upcoming VocalEssence Together We Sing Festival–at the Minnesota History Center is for anyone who enjoys music or history or both.  An event that brings music together with the arts and social justice movements.  It takes place January 18th from 1:30-5.  It's FREE however advanced registration is requested. You can register here.  **Admission to the museum is optional and may be purchased separately through the Minnesota Historical Society.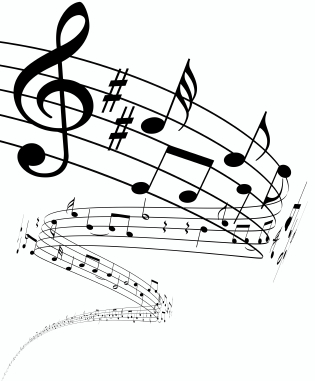 Additional information about the event: 
The event will begin with a performance by VocalEssence Singers Of This Age, the radically diverse youth chorus. Then it will be time to break into two smaller groups and rotate through teaching sessions from our presenters. One Voice Mixed Chorus (OVMC) and conductor Jane Ramseyer Miller will present a session on "Bayard Rustin: The Man Behind the Dream;" and VocalEssence associate conductor G. Phillip Shoultz, III, will present a session on "Songs of First Avenue."
The afternoon will end with a service project, assembling nursery care kits that include essentials for babies along with books for families to read together for the Integrated Care for High Risk Pregnancies (ICHRP) Initiative.