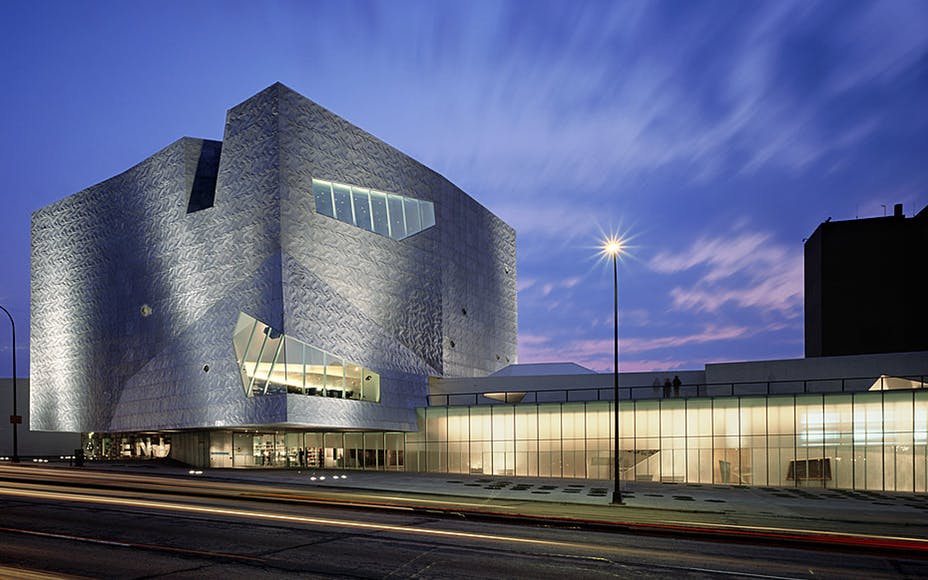 If you are an educator and enjoy art, you probably already know of all the great places the twin cities has to offer. Of course it's even better when you can enjoy things that are free. This Wednesday February 26th is a FREE Evening for Educators at the Walker Art Center. Typically the admission is $15 per adult. They do ask that you register by the end of the day today.
On Wednesday from 5:00 PM – 7:00 PM you can enjoy after-hours access to the Walker's new exhibition, An Art of Changes: Jasper Johns Prints, 1960–2018, participate in printmaking and gallery activities, gather resources to share with students, take a tour, and enjoy a free drink on us!*
This event is free and open to K-12 teachers of all disciplines
Educators may bring one additional guest
Please RSVP by Sunday, February 23, 2020
Parking validation will be provided
*One free drink ticket per educator. Drink tickets are only available for teachers who show their teacher IDs at check-in.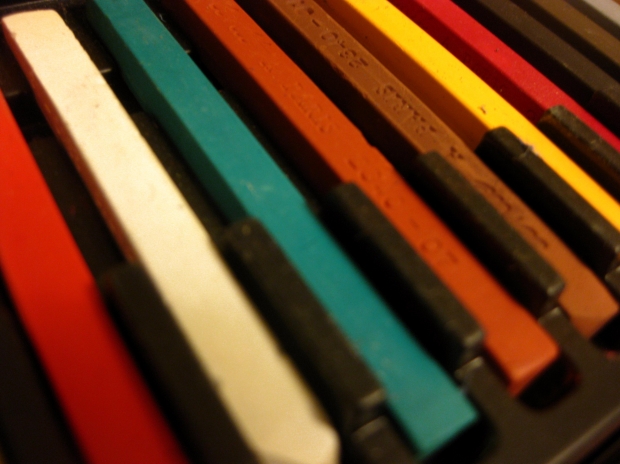 Do you have a favorite museum or art gallery here in Minnesota? We love to explore different museums and art galleries. The outdoor art sculptures are probably my favorite but watercolors are also at the top of my list since I have tried painting and found it the most difficult.
About the Author
Latest Posts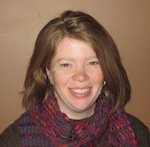 Kristi is married with twin daughters. She grew up on a small dairy farm, but now lives in the south metro area. She enjoys finding free or thrifty things to do whether they are outings close to home or last minute adventures to far-away places.
Kristi can also be found enjoying estate sales, attempting to garden, volunteering in the wetlands or a favorite thrift store, or maybe just enjoying a good play in one of the many theatre venues in the area.