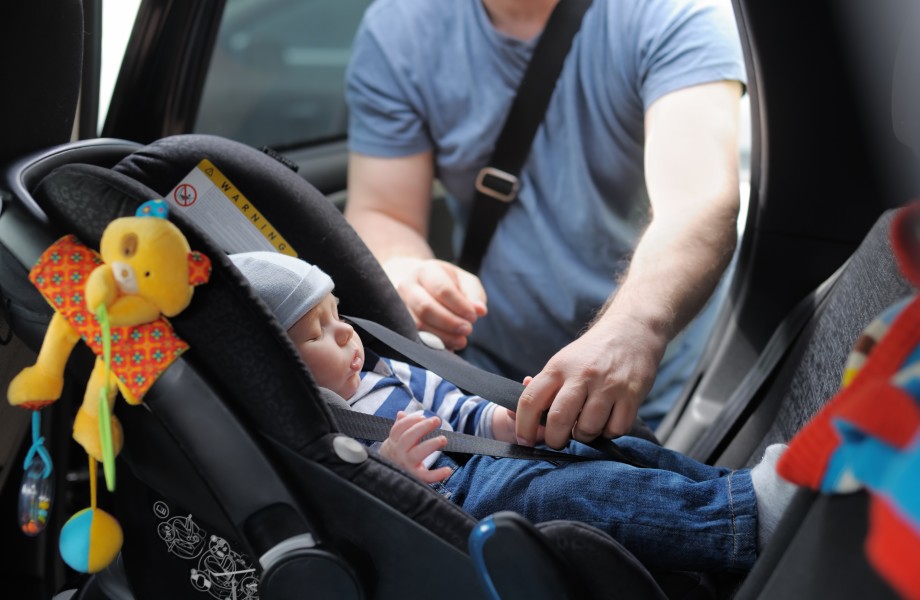 Are the kids done with their car seats and now it's taking up space in the garage?  Not sure where to dispose of them?  Walmart is teaming up with Terracycle® to host a recycling event.  From Sept. 16-30 you can trade in an old cart seat for a *$30 Walmart gift card.  (Booster seats not eligible for trade-in) 
**Walmart $30 gift card offer with car seat trade in valid September 16, 2019 through September 30, 2019 at participating Walmart retail store locations. Not available at all Walmart Neighborhood Market locations. Limit of 2 gift cards per household. Booster seats not eligible for trade-in. Please see Customer Service desk for assistance with all car seat trade-ins. Gift cards subject to terms and conditions found here.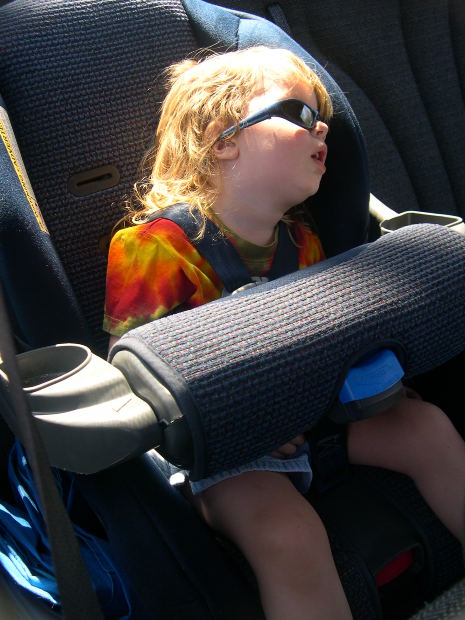 Additional information about the Walmart trade in event:
The first-ever Walmart Car Seat Recycling Event will take place Sept. 16-30, in celebration of National Baby Safety Month. Customers can trade in used car seats at the Service desk in any participating Walmart store and receive a $30 Walmart gift card* that can be used in store or online to buy items for their baby. All car seats collected in this program will be recycled through TerraCycle, and each component will be diverted from the landfill.
Safety – especially car seat safety – is a top priority for Walmart's Baby department, so we wanted to use our size and scale to create an event that offered unprecedented access to trade in an outgrown car seat for a gift card – perfect for using on your baby's next car seat. Sustainability is of equal importance to Walmart, so we're happy to work with TerraCycle who will recycle every component of the car seats.