An amazing Water Display is coming to the Burnsville City Hall!

With this year being a little different we've been out and about exploring in different ways and at different places.  We've been hiking more and biking on different trails.  Finding free activities is even more important this year.
We found a an upcoming unique event in Burnsville we wanted to share – and it's truly something different!
The upcoming Water Display at the Burnsville City Hall looks like a great family friendly event.  It's a drive-by event so need to worry about dressing up or finding a chair to bring.
Plus you can surprise the kids, maybe grab some fun dinner or snacks at a local drive through and let them where their pajamas.  This is an evening event, taking place September 12 from 5pm-10pm.
The Minnesota Fire Engine Club is hosting a water display in place of the Burnsville Fire Muster this year. Come out and join us for a drive by style water display.
If you are able they would appreciate donations to help with the costs of the event and you may do so here.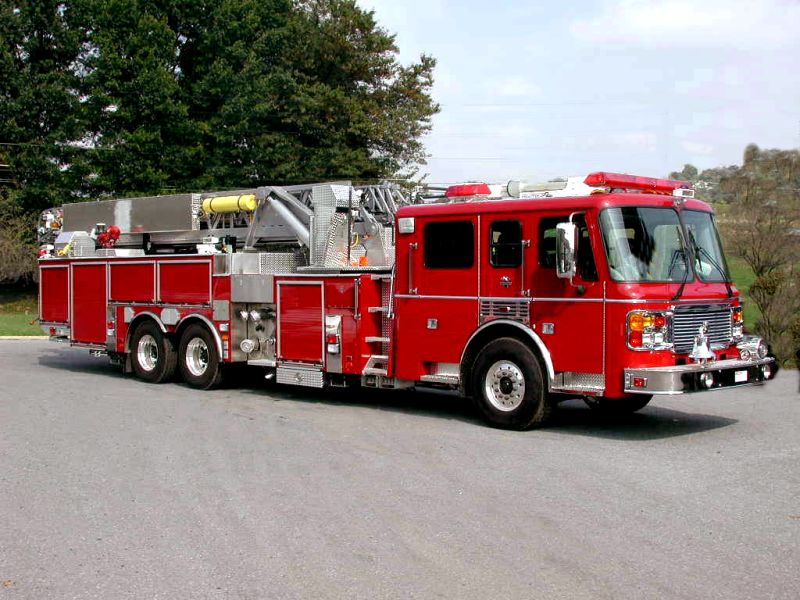 What fun events have you found this summer?  We all know the State Fair isn't happening so have made a new family tradition during this time, something that would like to continue on each year?
We have been doing some college tours recently and trying to explore the areas near the colleges.  We've found some neat hiking trails and learned more about our Minnesota history in some of the towns.
Be sure to keep checking back here at Thrifty Minnesota for more fun ideas. You can also follow our Facebook page.