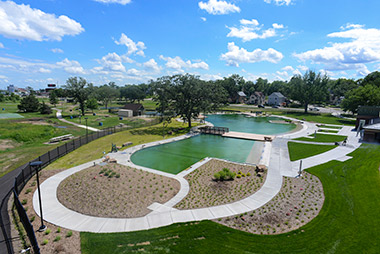 The "official" grand opening for the Webber Natural Swimming Pool will be in 2016. However starting this weekend, July 24th and going through Labor Day Weekend, there will be swimming. Keep in mind it will be only open on weekends this summer. The website has all the information. The Webber Pool will be the first of it's kind in United States, but similar pools are in various areas of Europe since the 80's. Webber Pool uses filters and plants, not chemicals, to cleanse the water. There is no admission to the pool, however it only holds 500 people. Because of the unique filtration system there are some rules and tips that you may want to read, so you are prepared. The hours and dates of opening are also on the same page.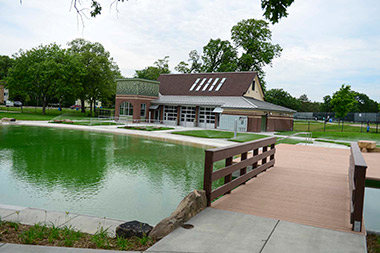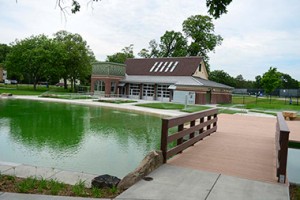 Construction of the Webber Natural Swimming Pool began in the fall of 2013. As of mid-July, 2015, major construction work is completed, however the pool's unique water management systems need ongoing monitoring and additional specialized robotic equipment for maintaining the pool before the pool can open daily. The Grand Opening Celebration is slated for summer 2016.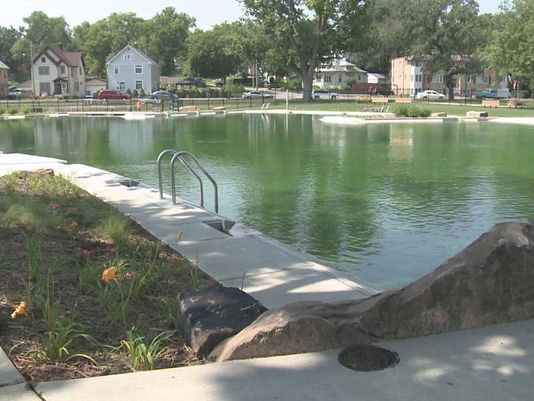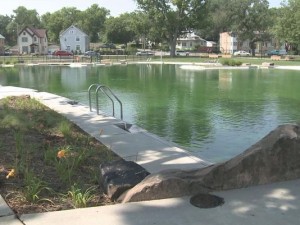 About the Author
Latest Posts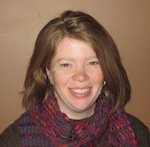 Kristi is married with twin daughters. She grew up on a small dairy farm, but now lives in the south metro area. She enjoys finding free or thrifty things to do whether they are outings close to home or last minute adventures to far-away places.
Kristi can also be found enjoying estate sales, attempting to garden, volunteering in the wetlands or a favorite thrift store, or maybe just enjoying a good play in one of the many theatre venues in the area.