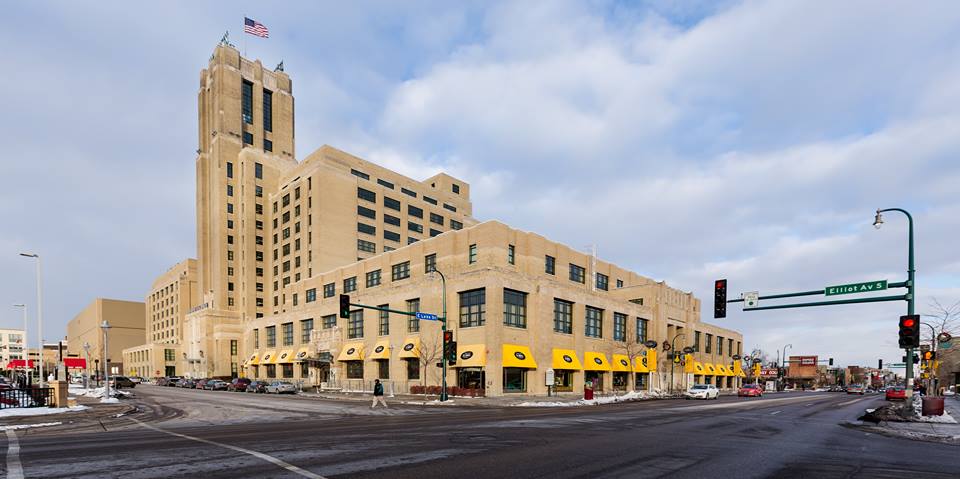 A rainy day Wednesday, and the kids are going stir crazy? Put their rain coats on and head to Wee Wednesday at MidtownGlobal Market. It's a free event for ages 5 and under. Beginning at 10:30 today, but if you can't make it today it's a regular event. Just check out the calendar on the Midtown Global Market Page. The great part about the MidtownGlobal Market is that it's a great place for lunch also. If you're lucky, the wee ones will nap in the car, on the way home. Perhaps your ride home will be a little longer than normal as you take in the scenery, with nappers in the backseat. A perfect rainy day!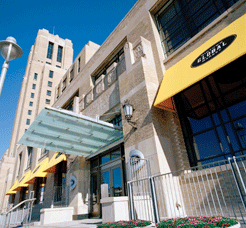 Wee Wednesday

When:

Wed, March 30, 10:30am – 1:00pm

Where:

920 E Lake St G10, Minneapolis, MN (map)

Description:

For wee ones 5 years old and younger: Dance with them, experience live puppet theater, learn to cook fun items together in the kitchen, and even pet live animals! Bring them to MGM every Wednesday at 10:30 a.m.
About the Author
Latest Posts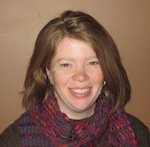 Kristi is married with twin girls in high school. She grew up on a small dairy farm, but now lives in the southern suburbs of the Twin Cities. She enjoys finding free or thrifty things to do whether they are outings close to home or last minute adventures to far-away places.
Kristi can also be found enjoying estate sales, attempting to garden, volunteering in the wetlands or a favorite thrift store, or maybe just enjoying a good play in one of the many theatre venues in the area.