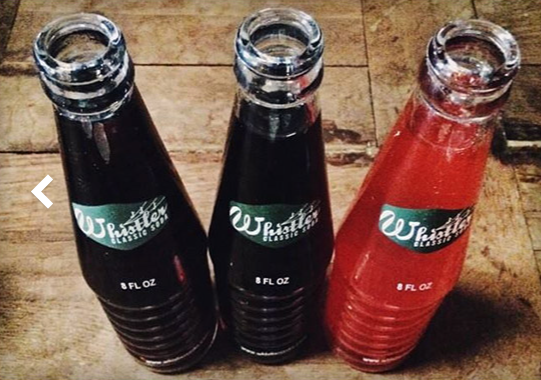 We've mentioned the Blue Sun Soda Shop a couple times. If you love the great big candy store near Jordan, the Blue Sun Soda Shop is another fun place for candy and soda. The aisles are stocked full of every flavor of soda imaginable, even those you might be a little surprised by.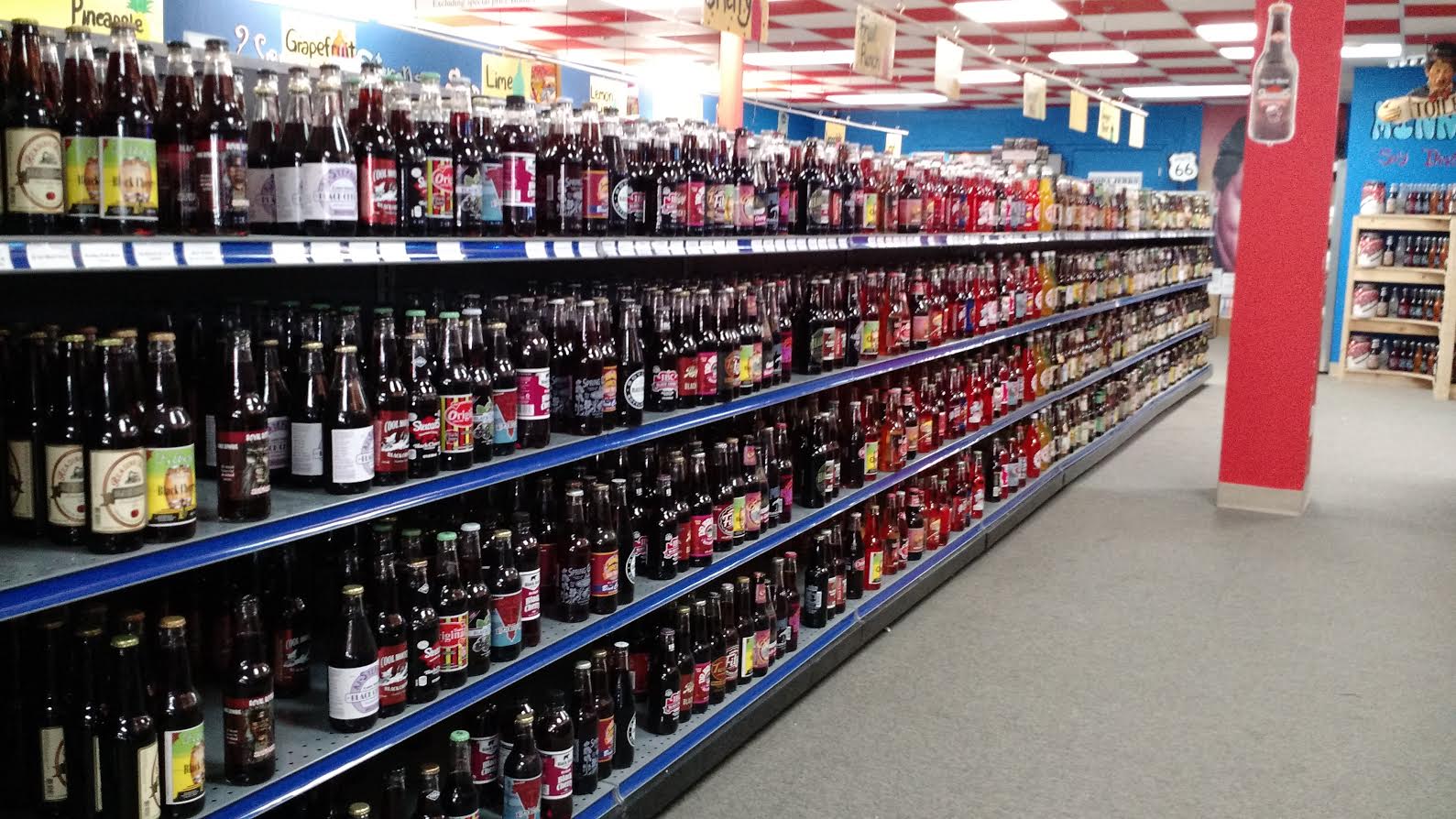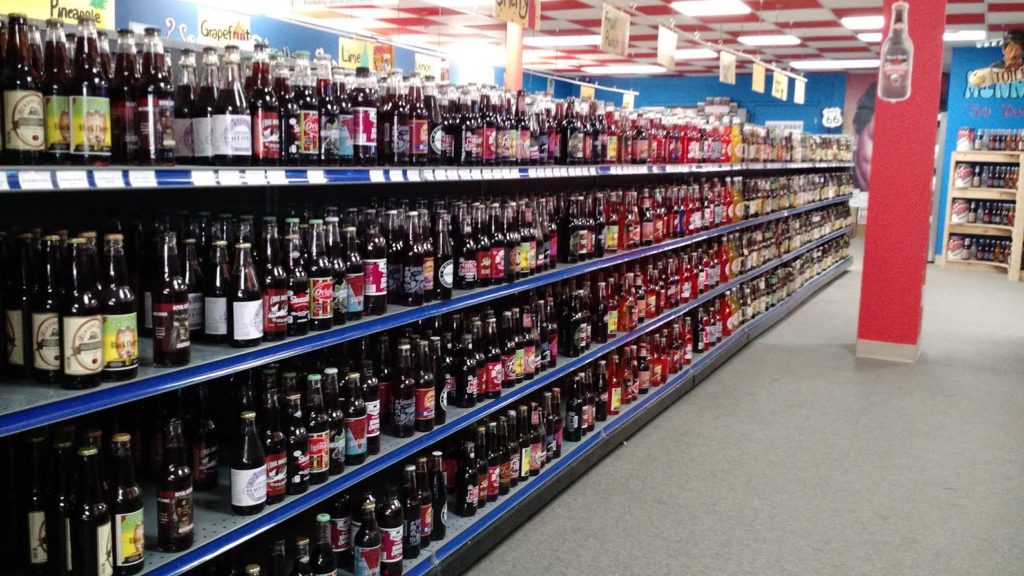 The Blue Sun Soda Shop acquired Whistler Soda and houses the machine that makes it. This Saturday, March 2nd is Whistler Soda Day!. Check out some of the fun:
See a 1952 Dixie Bottling machine in action making Minnesota's ONLY returnable bottle soda!
All Day long they will have:
– Over 50 Flavors of CLASSIC Whistler Bottle!
– Surprise NEW Flavors!
– Free Whistler Soda Tastings. 10 different flavors to sample!
– Tour the OPERATING Bottling Line and learn about making soda. Tours at 11:00, 12:00, and 1:00. Limited space.
– 25 cent Pinball, skeeball, and foosball.
– Free Popcorn
– Bottle for a Buck! Whistler Soda discounted to just 99 cents a bottle Saturday ONLY. No limit on how many you can grab. (Deposit on bottle still applies)
– AND Only $20 a full case of Whistler Soda!(24 bottles) Mix and match all the flavors you want!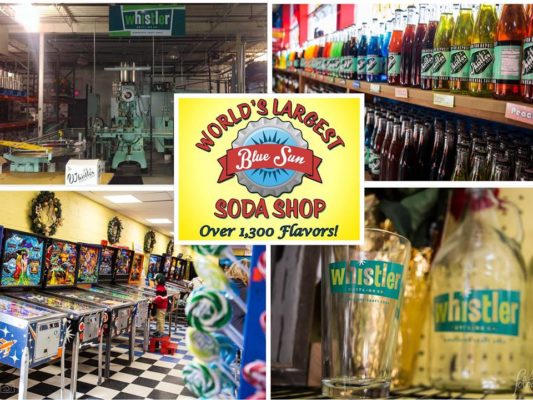 About the Author
Latest Posts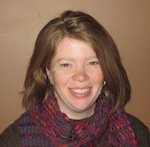 Kristi is married with twin girls in high school. She grew up on a small dairy farm, but now lives in the southern suburbs of the Twin Cities. She enjoys finding free or thrifty things to do whether they are outings close to home or last minute adventures to far-away places.
Kristi can also be found enjoying estate sales, attempting to garden, volunteering in the wetlands or a favorite thrift store, or maybe just enjoying a good play in one of the many theatre venues in the area.