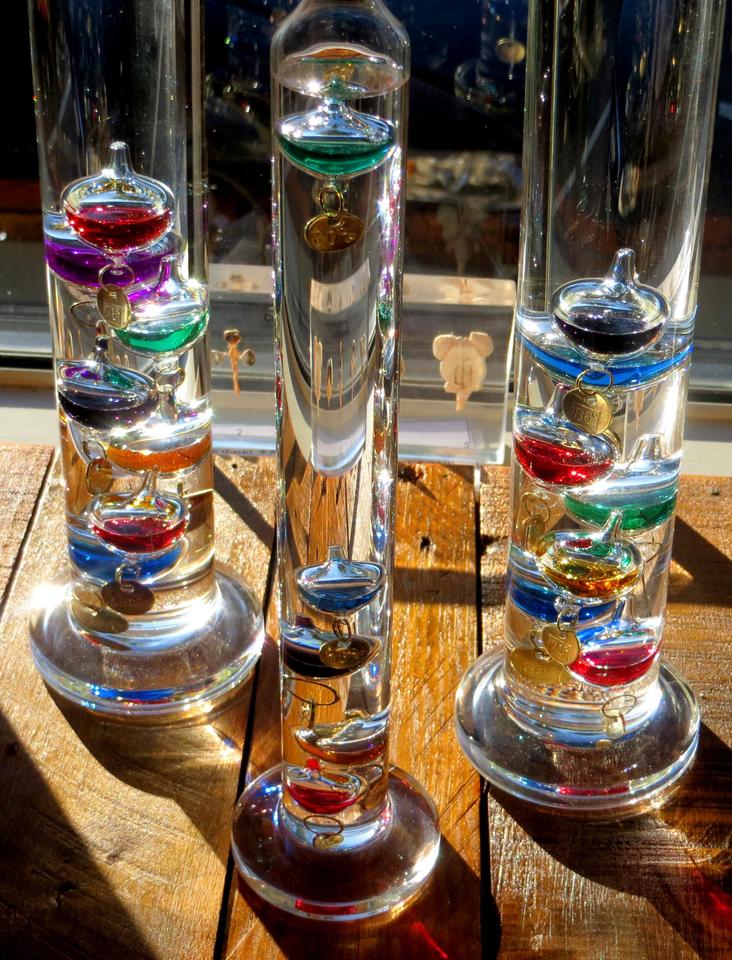 Now that we've had our first couple of snow falls for the season, the Wild Weather in MN event at the Maplewood Nature Center might come in handy.  The event takes place December 7th from 1-2:30.
An event to learn how to read weather radar for your home, drive, and for events planning. Learn more about what those forecasts really mean, and what to watch for during Minnesota Winters.  Learn about cloud formations and take home your very own cloud chart. This program is great for folks who have just moved to Minnesota, AND life-long Minnesota dwellers alike!   Learn winter preparedness tips and tricks from the Naturalist including how to keep warm and stay safe in winter. 
The event is free and you can register in advance here.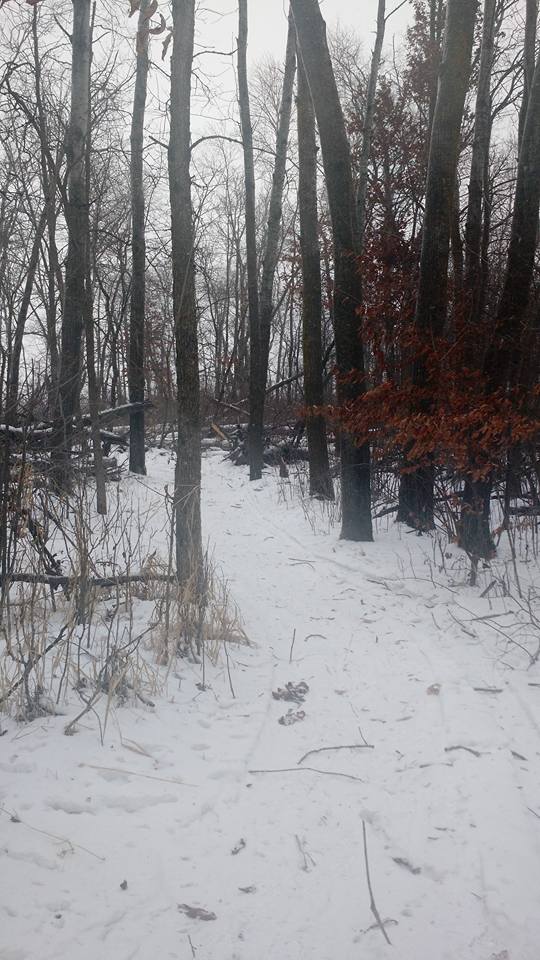 Where is your favorite nature center located or maybe you frequent the MN State Parks, which is your favorite?  I find that they each have something to offer and are unique in their own way.