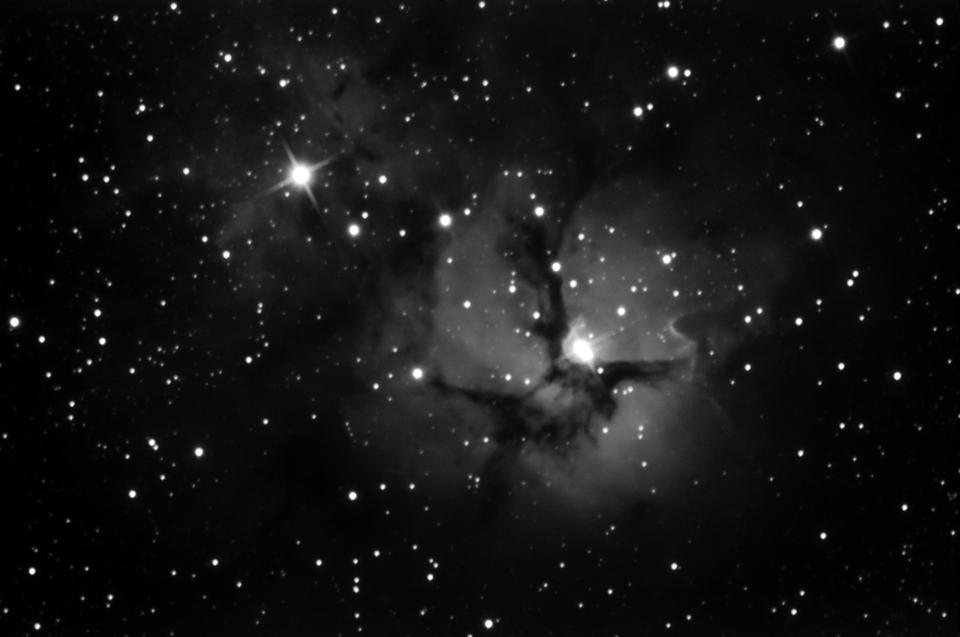 Do you enjoy looking through a telescope, finding the constellations and trying to name them?  I've never been good at naming them but I sure like to look.  Next Friday evening, March 6th from 6:30-8:30 you can join others for the Winter Constellations event at Lake Elmo Park Preserve.
The event is free with  Park vehicle permit required, $7 daily / $30 annual. Meet at the Nordic Center.  Maybe you've only been to Lake Elmo in the summer for camping or swimming?  It's a great place to visit, even in the winter months and this event is one of the many reasons why.
Do you have a favorite place to go and see the stars?  Although my favorite place isn't located in Minnesota, it's still a place I would recommend.  The Bandlands of South Dakota is a spectacular place at night and if there's a storm coming in, the lighting is amazing to watch from a distance.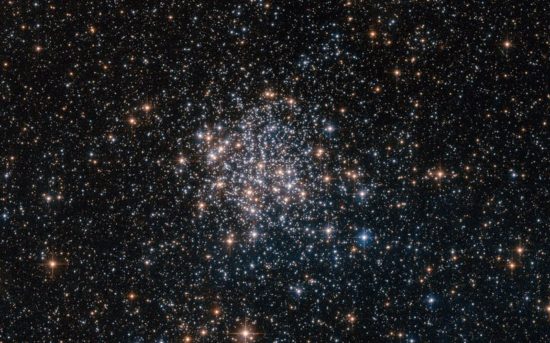 Additional information about the event:
Hosted by WCCO's Mike Lynch and get a close up view of star clusters, nebulae, galaxies, and other treasures! The program will start inside at the Nordic Center and then move outdoors, please dress for the weather and bring lawn chairs if you wish to make yourself comfy! Even if it's the cloudy you'll learn a lot and have a great time.