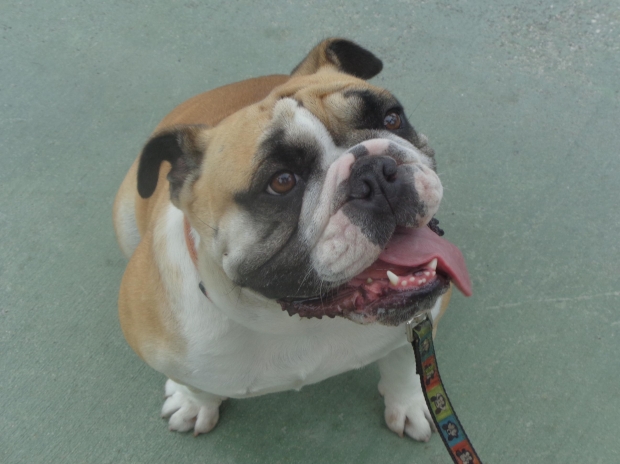 We might not be excited by the recent winter storm, however we ALL know the calendar says winter and we must do our best to enjoy it.
Most of us with dogs can agree, an inside walking area would be fabulous and much preferred over the bitter cold and ice.  January and February, on Sunday mornings there's Winter Dog Walking at Rosedale.
Yes that means you can bring your pups to Rosedale from 8-10 on Sundays, beginning January 6th.   This year they are extending it, so it's not just in the winter, it's 1/6/19 – 11/24/19,
Bring out your well-behaved four legged friend for winter mall walking. The mall will be open for dogs and their walkers on Sundays only from 8am-10am, throughout January-November. Click here for rules of conduct and entrances to use.
Accidents happen, we ask that you please clean up after your dog. Baggies and cleaning supply stations will be placed at Guest Services, lower level center court and upper level center court.