Get out and enjoy winter golf at a special event at Birnamwood Golf Course in Burnsville!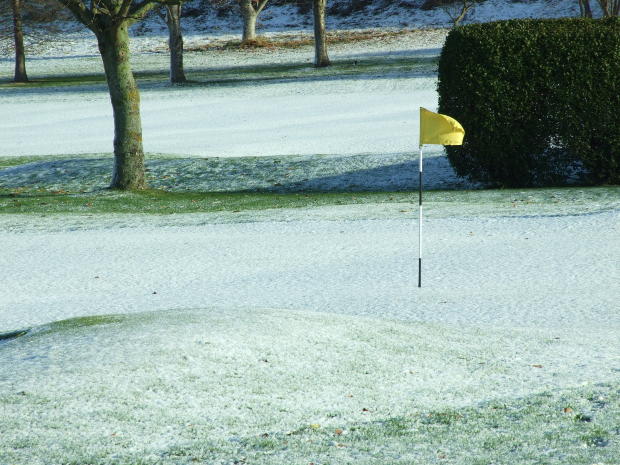 Are you an avid golfer, someone that wants to say you've been golfing in all types of weather? Now's your chance to gather up a friend or maybe your spouse for the upcoming Winter Golf Event at Birnamwood Golf Course.
As of now the event will take place January 16th with the first tee time at 9am. It's important to note **Date is flexible; may be pushed back due to lack of snow or current COVID-19 restrictions and limitations.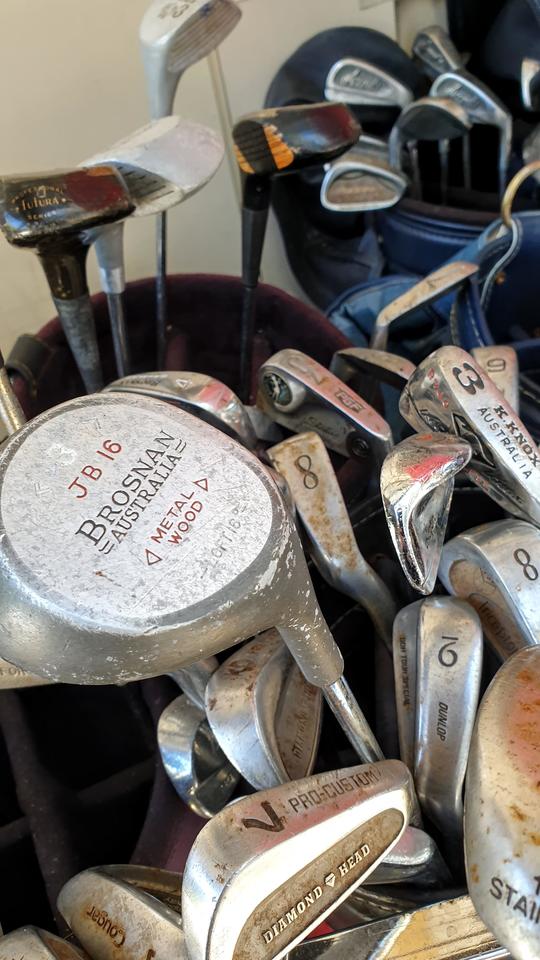 I'll admit it, I'm not a good golfer. This event sounds like fun though and maybe with some laughter involved I can learn to like Golf and it could become a favorite winter sport for me, instead of the serious summer game that so many play? Either way I hope others will participate, plus it includes prizes and food:
Rollin' Nolens BBQ will be the food vendor, Lucky's 13 Pub will be the alcohol vendor, and various prizes for those who place 1st, 2nd and 3rd. Teams of two can sign up. Modified equipment will be used (i.e. small gator ball instead of golf ball, etc.)
Winter Golf Event at Birnamwood Golf Course Details:
Time: First tee time at 9am
Cost: $20 per team of two
Location: Birnamwood Golf Course in Burnsville
Additional information can be found here on the event FB page and registration takes place here on the city of Burnsville page.
About the Author
Latest Posts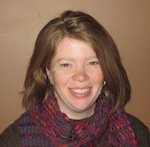 Kristi is married with twin girls in high school. She grew up on a small dairy farm, but now lives in the southern suburbs of the Twin Cities. She enjoys finding free or thrifty things to do whether they are outings close to home or last minute adventures to far-away places.
Kristi can also be found enjoying estate sales, attempting to garden, volunteering in the wetlands or a favorite thrift store, or maybe just enjoying a good play in one of the many theatre venues in the area.