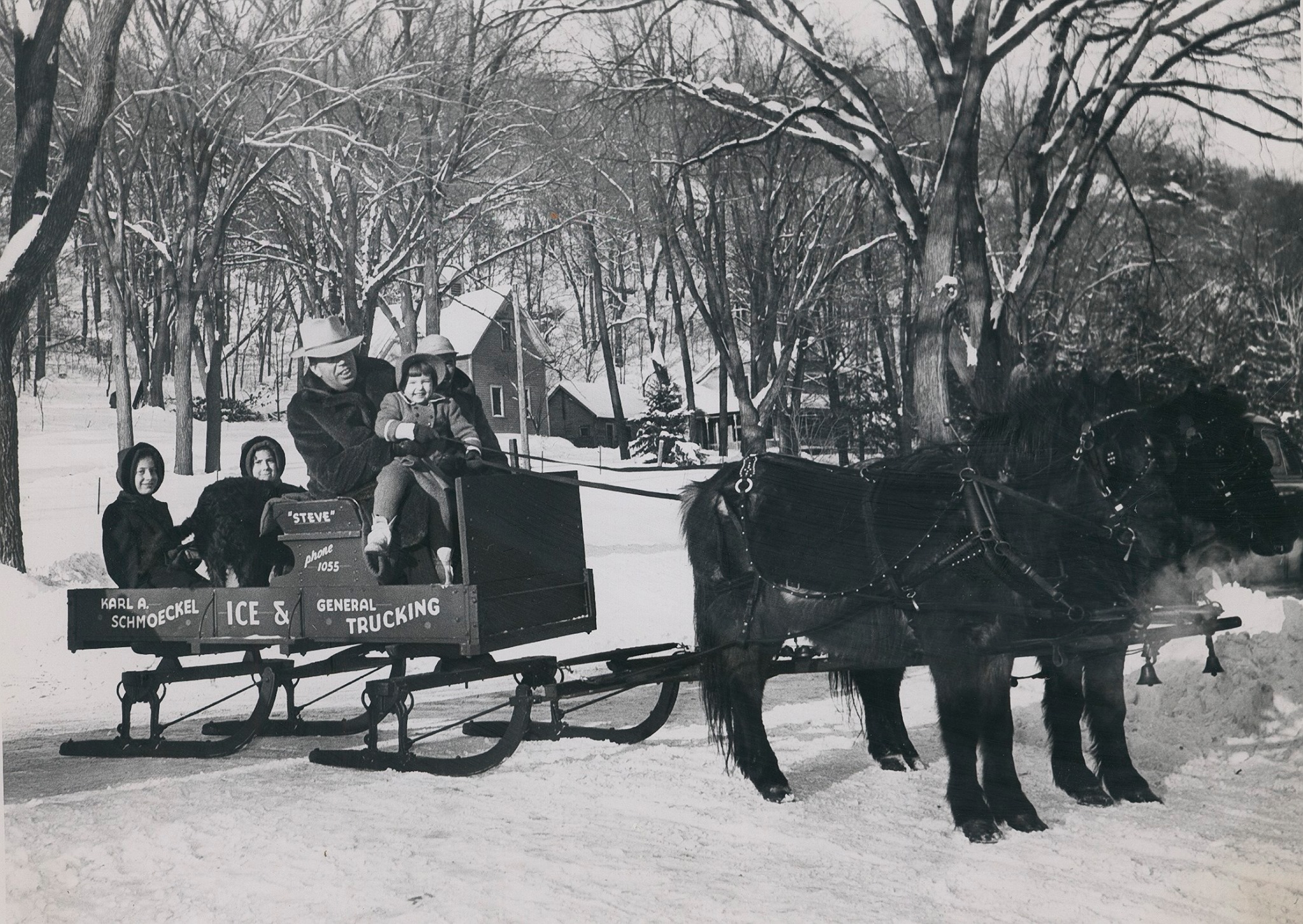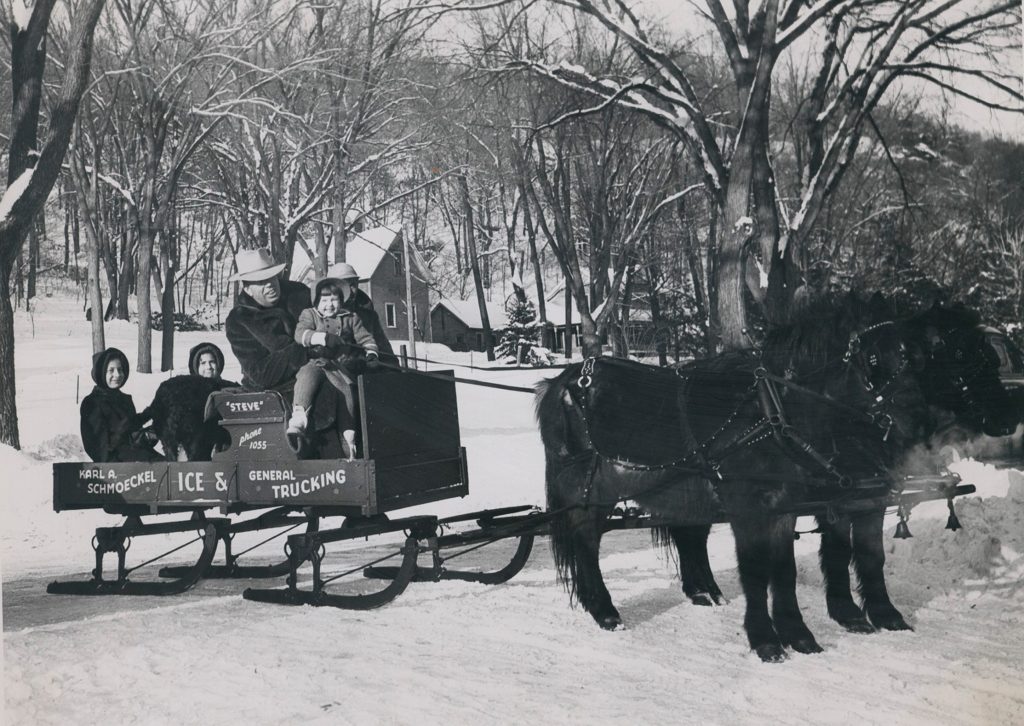 Ice cream in the winter? Of course, Ice cream is delicious anytime of year and if it's an Ice Cream Social, it's all the better. Join the fun this coming Saturday at the Winter Ice Cream Social in Stillwater. From noon to 4pm, the Washington County Historical Society will hold an old-fashioned ice cream social at downtown Stillwater's Lowell Park's Mulberry Point on the St. Croix riverfront.
You might have to bundle up for this event but that just makes it more fun. Wearing winter gear and eating ice cream?
The Ice Cream and Chili for the event is provided by Leo's Grill & Malt Shop of Stillwater. Root beer will be furnished by Lift Bridge Brewery for root beer floats and the coffee is from the Daily Grind. The ice cream and root beer floats & coffee are free to everyone; there will be a nominal charge for the chili.
**Although there's no admission, donations to the Washington County Historical Society will be accepted.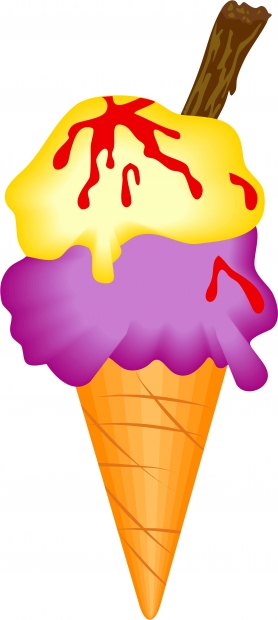 There's so many great things to do in Stillwater, if you aren't from the area make a day of it and wander around a bit. The main street is buzzing with fabulous stores and shops. Take in the scenery and walk along the river, even in the winter it's a beautiful place to be.
About the Author
Latest Posts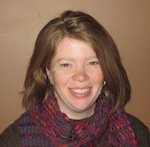 Kristi is married with twin daughters. She grew up on a small dairy farm, but now lives in the south metro area. She enjoys finding free or thrifty things to do whether they are outings close to home or last minute adventures to far-away places.
Kristi can also be found enjoying estate sales, attempting to garden, volunteering in the wetlands or a favorite thrift store, or maybe just enjoying a good play in one of the many theatre venues in the area.