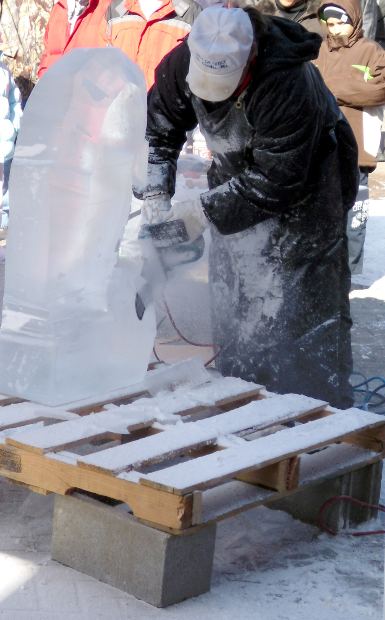 I love to watch people create things. Even more interesting are those that create things that don't last long. Winter Ice Sculptures although temporary are fascinating to see. A great opportunity to watch a piece of art come come to life is this Saturday (Jan 27th), in Edina. Rob Graham will be creating a one of a kind, work of art from 1-4. A free event, everyone is welcome.
Edina Winter Ice Sculptures

Join us near the fountain to see an ice sculpture come to life from sculptor Rob Graham! Rob has been featured at the Winter Carnival! The sculpture will be of polar bears with face cut-outs, so you can take photos and we'd love to see them on social media! Tag us at #50thandfrance
Complimentary coffee & hot cocoa! Caribou Coffee will be featuring its Bold North blend as our state gets ready for the Big Game on Feb 4!
**We also have complimentary valet available Mondays – Saturdays from 10 a.m. to 6 p.m. No tipping necessary!
Rob Graham is a professional sculptor and has competed in the Winter Carnival for nearly 30 years. He has lived in the 50th & France neighborhood for 30 years as well and is a chef instructor. He learned ice carving while learning to be a chef, and we are so excited to see the sculpture come to life!
About the Author
Latest Posts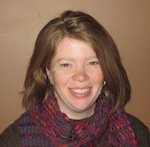 Kristi is married with twin girls in high school. She grew up on a small dairy farm, but now lives in the southern suburbs of the Twin Cities. She enjoys finding free or thrifty things to do whether they are outings close to home or last minute adventures to far-away places.
Kristi can also be found enjoying estate sales, attempting to garden, volunteering in the wetlands or a favorite thrift store, or maybe just enjoying a good play in one of the many theatre venues in the area.