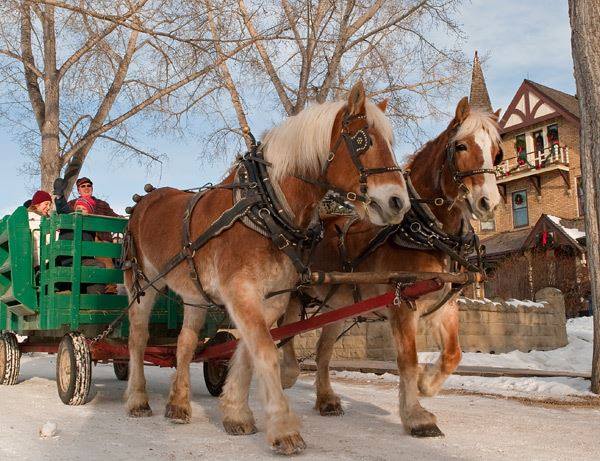 The St. Anthony Winter in the Village takes place this Friday evening, December 8th from 4-8pm. A family friendly event with lot's of great activities to participate in.  A horse drawn trolley ride is always a favorite, sign up for a ride time at the St. Anthony Eye Clinic during the event.  Even without snow on the ground, we can still get into the winter spirit and enjoy an evening of fun.  More information can be found here on the event FB page.
Enjoy a horse drawn trolley ride to see Santa, hunt for the Elf on Shelf, ride the bus and see the holiday lights in St. Anthony, taste delicious samples at Annona Gourmet & TeaSource, have an indoor snowball fight at Fitness Crossroad. Enjoy the bonfires, make a s'more and SHOP for the holidays!
This is a FREE event.