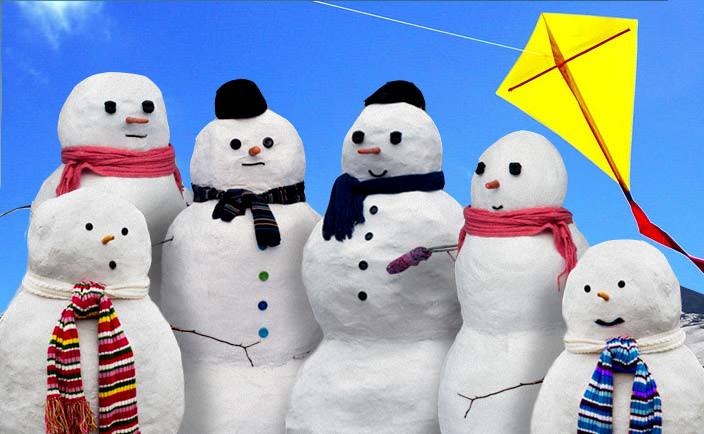 Silverwood Park offers a huge variety of fun activities, even during the winter.  Silverwood is hosting a Winter Play Day this Monday from 11-4:30.   Almost all of the activities are free with a couple of exceptions, which is awesome for the thrifty crowd. The day is geared toward all ages so if you happen to have the day off bring the whole family.
Kite flying on Silver Lake
Snowman Making Contest
Free Family Concert *Roe Family Singers
Kite Making Activity *First 40 are free then $6 each.
Check out the full schedule of events on their FB page, as well as notice of cancellation if the weather is bad.