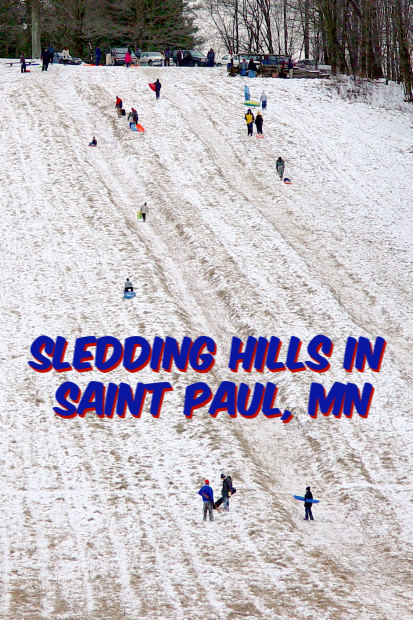 We might not have mountains here in Minnesota but we have plenty of hills and plenty of SNOW this year. Yes, most of you are saying too much snow right? Well trying to make the best of it, there's still fun winter activities.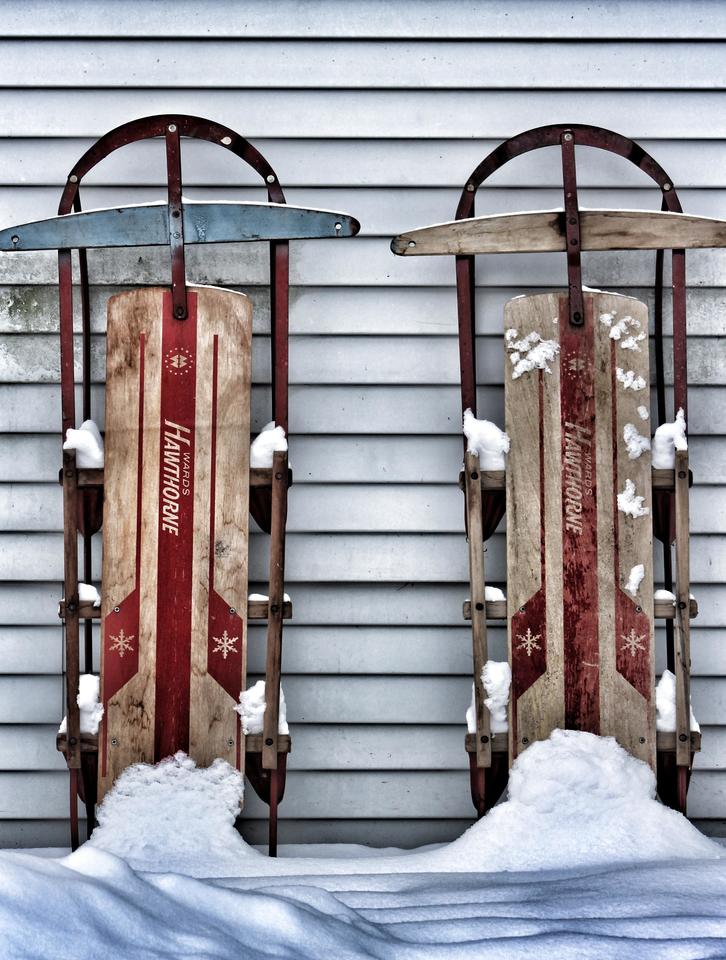 Do you have a favorite sledding hill? I grew up in a rural area and loved our sledding hill, although it was kind of dangerous as there was a creek at the bottom. No major injuries but plenty of fun memories. The best part of sledding, you don't need a fancy sled. Find a cardboard box and give it a try or maybe even a paper bag. Get creative and make your own sled!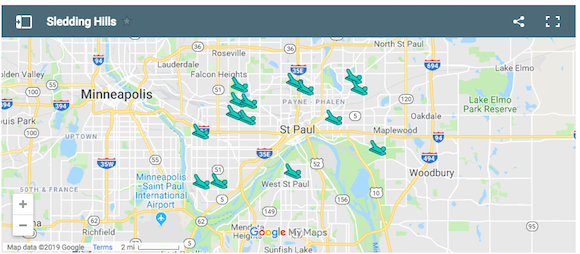 St. Paul decided to make things easy for us to get out the sleds and have some fun by compiling an awesome list of sledding hills in their community. They even rated the hills so you can decide if you want to try: gentle, steep or medium. Check out the full list here.
About the Author
Latest Posts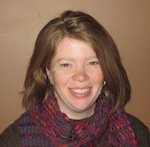 Kristi is married with twin girls in high school. She grew up on a small dairy farm, but now lives in the southern suburbs of the Twin Cities. She enjoys finding free or thrifty things to do whether they are outings close to home or last minute adventures to far-away places.
Kristi can also be found enjoying estate sales, attempting to garden, volunteering in the wetlands or a favorite thrift store, or maybe just enjoying a good play in one of the many theatre venues in the area.