Auto shows are so much fun, even even we know we'll never own a collector, looking is STILL fun! The upcoming Woodbury Auto Show take place July 6th. It's free to look or you have an auto to enter it's only $10. The proceeds go to the Woodbury Highschool Automotive Program.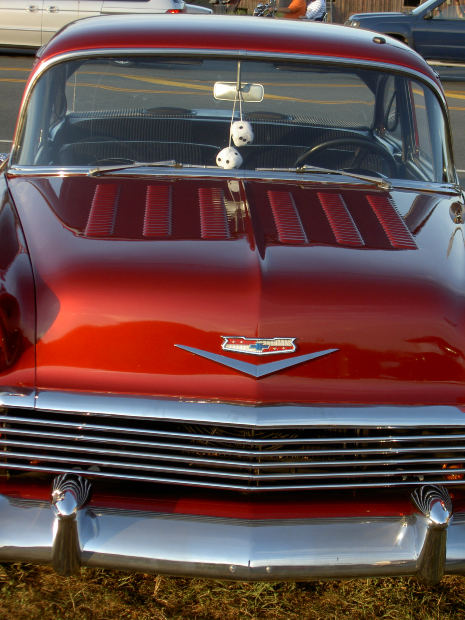 Additional information about the show:
ALL MAKES AND ALL MODELS (even motorcycles)
Hey guys! We're back and better than ever for Woodbury's second Auto Show of the year! It's on July 6th at Woodbury Highschool from 3:00-6:00. Vehicle Entrance is $10 online or $10 at the gate. Feel free to register in advance here
All proceeds go to the Woodbury Highschool Automotive Program and help us build better shows for the future! We hope to see you all there! Expect Food Trucks and Awards and a bright shiny sun!!
If you'd like to sponsor or have any questions please call or text at 6783347371
About the Author
Latest Posts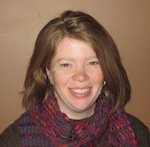 Kristi is married with twin girls in high school. She grew up on a small dairy farm, but now lives in the southern suburbs of the Twin Cities. She enjoys finding free or thrifty things to do whether they are outings close to home or last minute adventures to far-away places.
Kristi can also be found enjoying estate sales, attempting to garden, volunteering in the wetlands or a favorite thrift store, or maybe just enjoying a good play in one of the many theatre venues in the area.