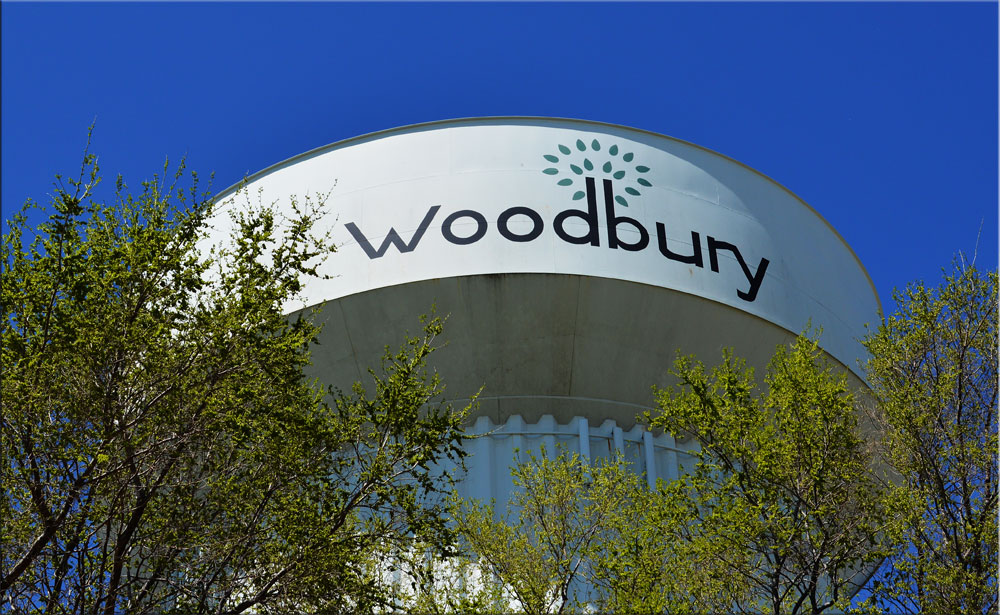 Many of our communities offer some fabulous free or inexpensive entertainment options.  Some are geared towards kids while other events are more for adults. Woodbury's Central Park Indoor Amphitheater Performances offer something for everyone.  Check out the upcoming calendar here on their website.
April 22nd 2pm:  Joe Meyer Smooth Sensation
May 6th 2pm:  So. Wash. Co Community Band
May 10th  7pm:  Saint Ambrose Varsity Band
May 20th  2pm:  The Zingray's
Do you have a favorite community venue you would to share with others?  We enjoy checking out what other towns in MN have to offer as well as share with our readers.  Please let us know so we can pass on the information.  Supporting our communities makes them thrive.