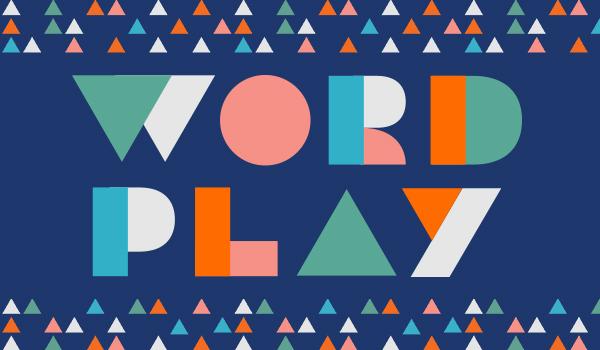 You may have heard about the Wordplay Festival coming to the twin cities in May.  The festival is being advertised as Minnesota's Largest Celebration of Readers, Writers and Good Books.  Although the festival is not until May 11-12, the advance ticket sales start this week.  You can find the schedule and more information here on the event website. 
**Wordplay registration will open to Loft members* on Thursday, March 14 at 10 a.m. and to the general public on Friday, March 15 at 10 a.m. *You must be a Loft member by Tuesday, March 12 at 5 p.m. in order to receive the pre-sale email invite (which will be sent around 10 a.m. on March 14).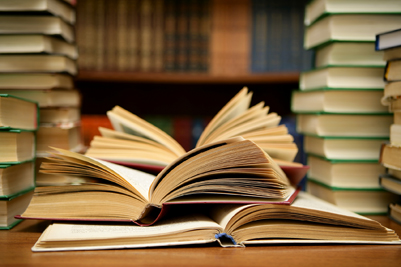 Some more specifics about the festival: 
The Loft's Wordplay will launch in May of 2019 and aims to be Minnesota's largest celebration of readers, writers, and great books. Imagine a weekend full of famous authors and celebrated books; a weekend of readings, conversations, workshops, kids' activities, demonstrations, and one-of-a-kind happenings with outdoor stages, cooking stages, book signings, quiet reading corners, boisterous parties, food trucks, beer tents, and books, books, books.
Minnesota has one of the most celebrated literary communities in the country. We are rich with presses, locally owned bookstores, author events, writing classes, and great writers. We are perennially ranked one of the most literate communities in the country. A community like ours deserves a celebration like Wordplay.
There will be something for every reader at Wordplay. Whether your book club reads literary fiction or paranormal zombie romance, whether you get your books at your library or on your e-reader, or even if the last book you read was a movie, this festival will be for you. Wordplay's mission is to celebrate the ways in which people connect to and through words and welcomes anyone who shares a belief in the connective power of story.