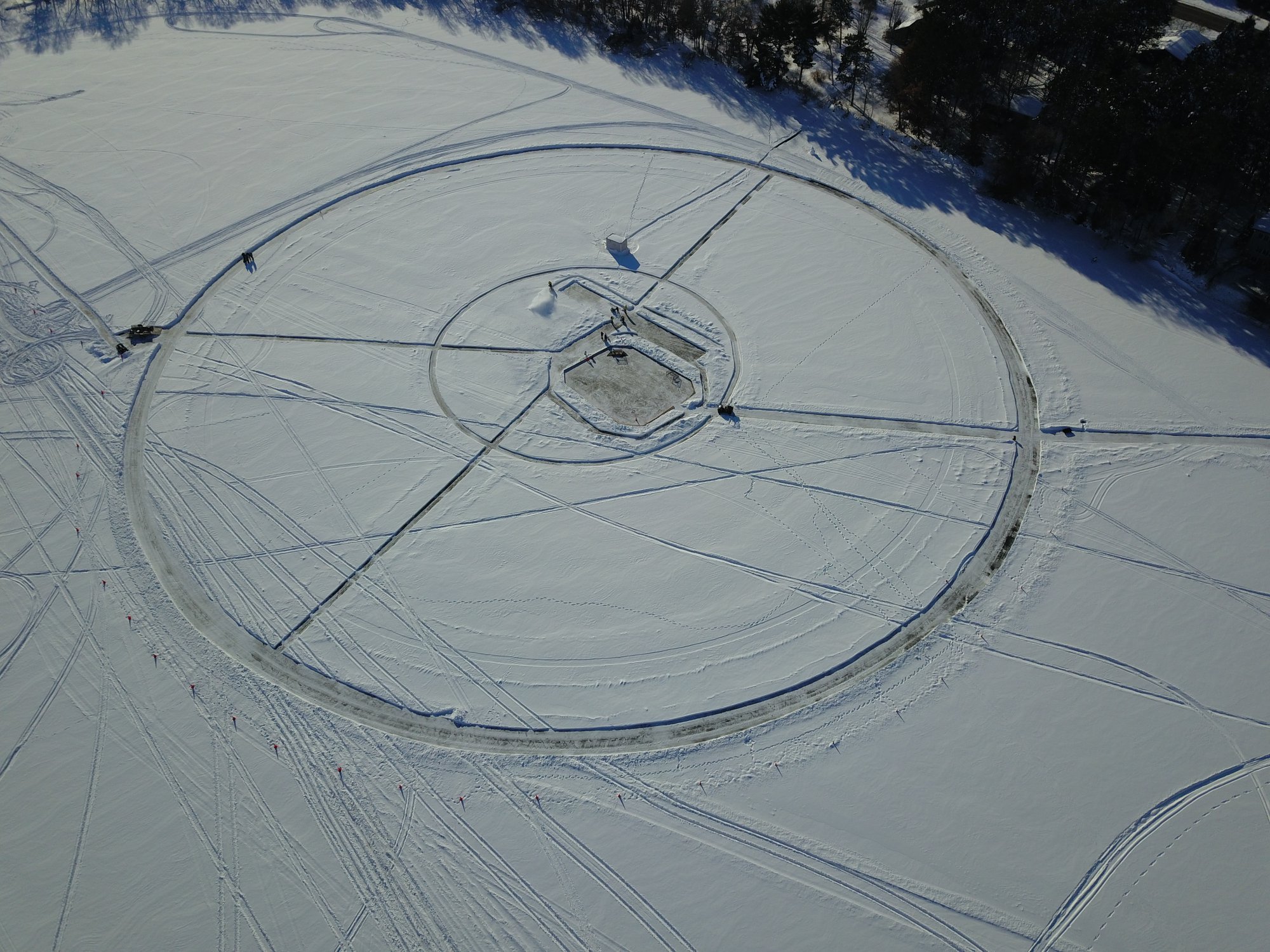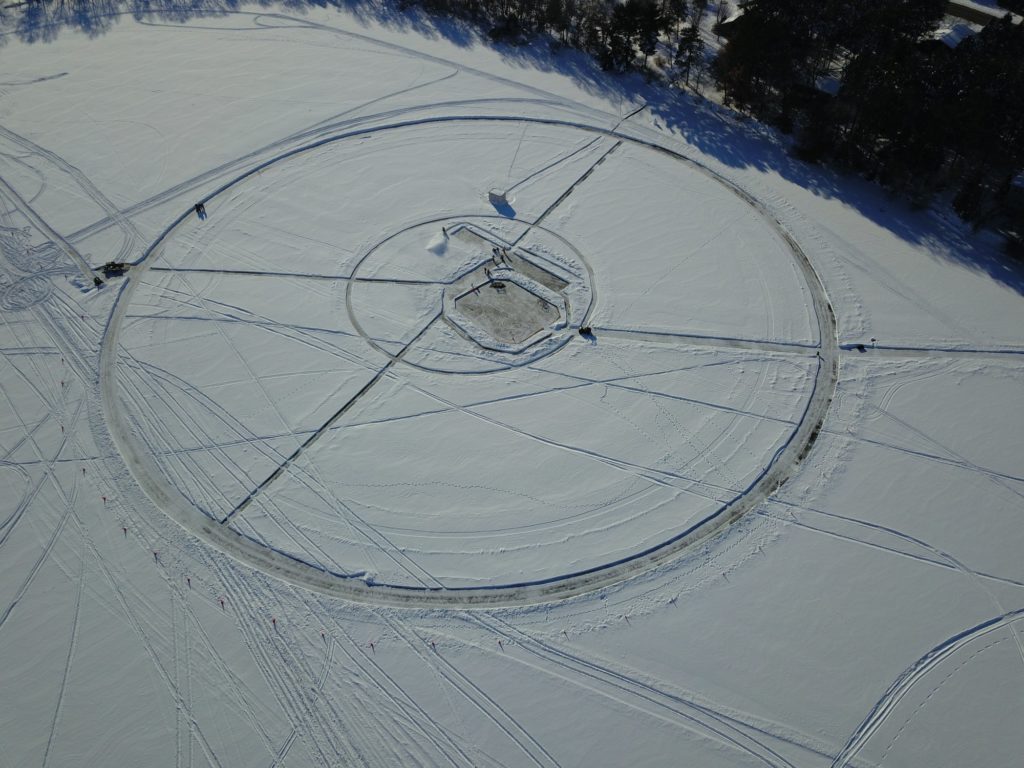 UPDATE: Event has postponed til February 8th and 9th , 2020 due to thin ice.
This carousel might not be for everybody but it won't make you dizzy. Keep in mind that it's outdoors and made of ice. The one of a kind world record breaking ice carousel will be found near Little Falls January 11-12.
Canada recently took hold of the World Record with an ice carousel that was 688 feet wide. That's nearly a half mile around! So this year, the crew behind I.C.E. Fest has a new record to beat. This gives us all a chance to bundle up in our best Minnesota winter gear and have some fun. There's more than just the ice carousel, you'll find ice hockey, ice skating and curling events. You can find more information here.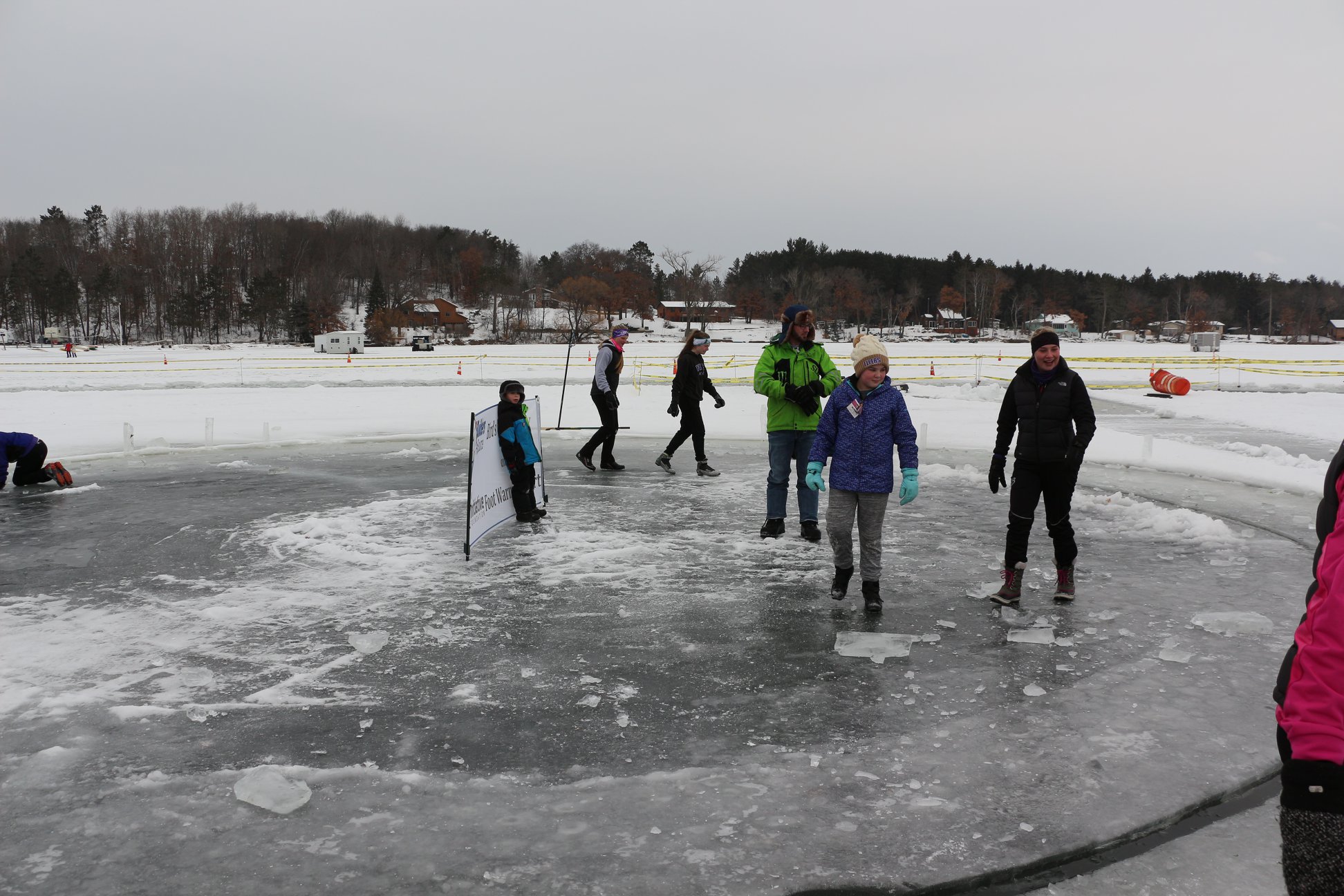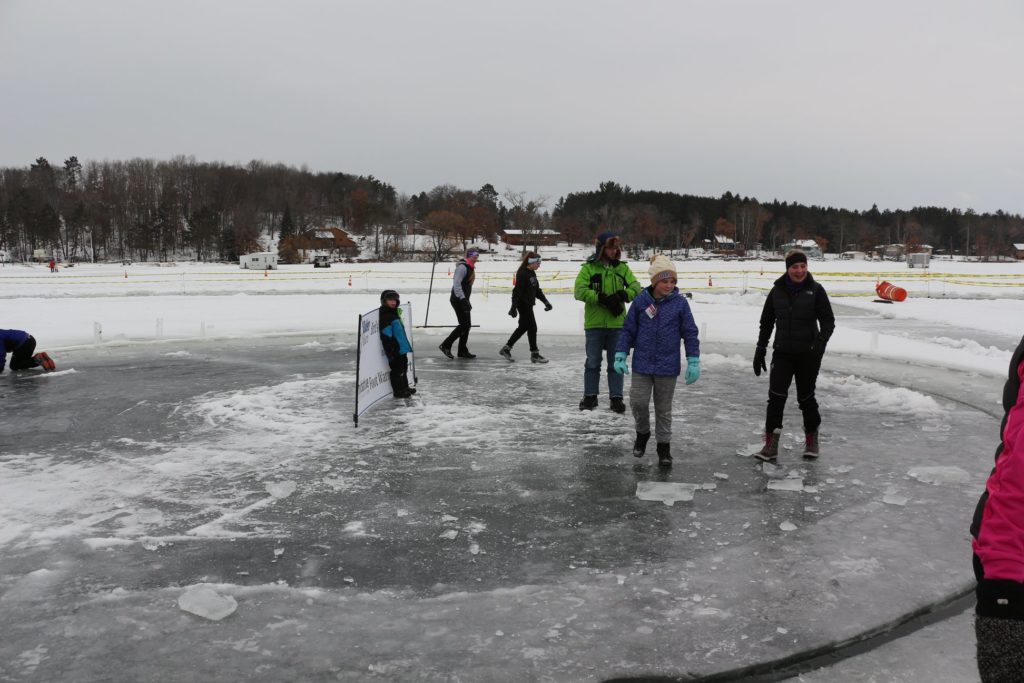 Do you have a favorite winter event that you attend each year? We've always enjoyed the outdoor parades that take place in different towns. Bundling up and making sure our face doesn't freeze and keeping our toes warm is a bit of a chore.
About the Author
Latest Posts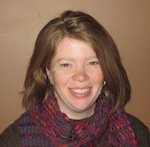 Kristi is married with twin girls in high school. She grew up on a small dairy farm, but now lives in the southern suburbs of the Twin Cities. She enjoys finding free or thrifty things to do whether they are outings close to home or last minute adventures to far-away places.
Kristi can also be found enjoying estate sales, attempting to garden, volunteering in the wetlands or a favorite thrift store, or maybe just enjoying a good play in one of the many theatre venues in the area.