Most people have heard of Greta Thunberg, but what a lot of people don't know is that there are hundreds of Minnesota young people across the state of Minnesota working just as hard to raise awareness about climate change.
YEA!MN is a team of mainly high school students who work with their peers to create programs around climate literacy, organizing for causes and building solutions that can help reduce the effects of climate change in our state and the world.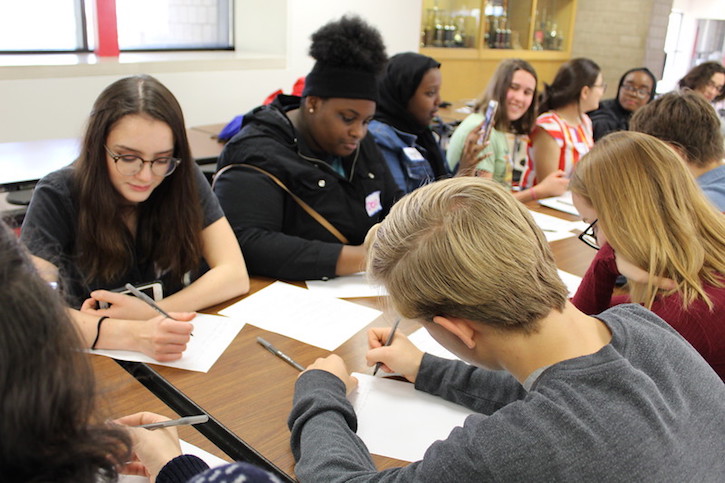 Student organizers from YEA!MN will be hosting a program next Wednesday, February 26 featuring workshops, networking and meeting with legislators at the Minnesota Good Neighbor Center and the State Capitol. The Youth Climate Justice Summit 2020 will gather more than 200 Minnesota high school, middle school and college students to learn how to work with government and make change in their own communities.
The agenda includes not only workshops, but a meeting with Governor Walz, a special youth and legislative panel, and a special appearance by polar explorer Will Steger. YEA!MN is a program of Steger's organization Climate Generation, a group that helps individuals and communities engage in solutions to climate change.
Youth Climate Justice Summit 2020 is a great way for young people to learn more about ways to stem the tide of climate change. Registration for the event is still available, along with more information at go.climategen.org/ycjs2020.