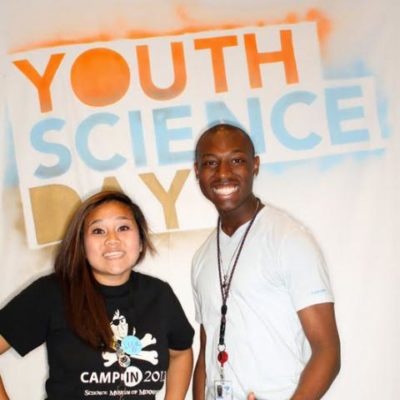 The Science Museum of Minnesota is hosting Youth Science Day this Thursday, July 18th from 12 – 4 pm. This is an opportunity to meet the youth of the Kitty Andersen Youth Science Center and see the awesome things they do in STEM (Science, Technology, Engineering, and Math) and the arts.
Plus, you'll get up to four free kids admissions (ages 4-17) with each full-priced adult admission (children 0-3 are always free). Regular admission is $19.95/adult, and those with limited income may qualify for $3/adult admission with proper documentation.
In addition, they are offering free Metro Transit rides to Youth Science Day after you complete a short survey HERE.