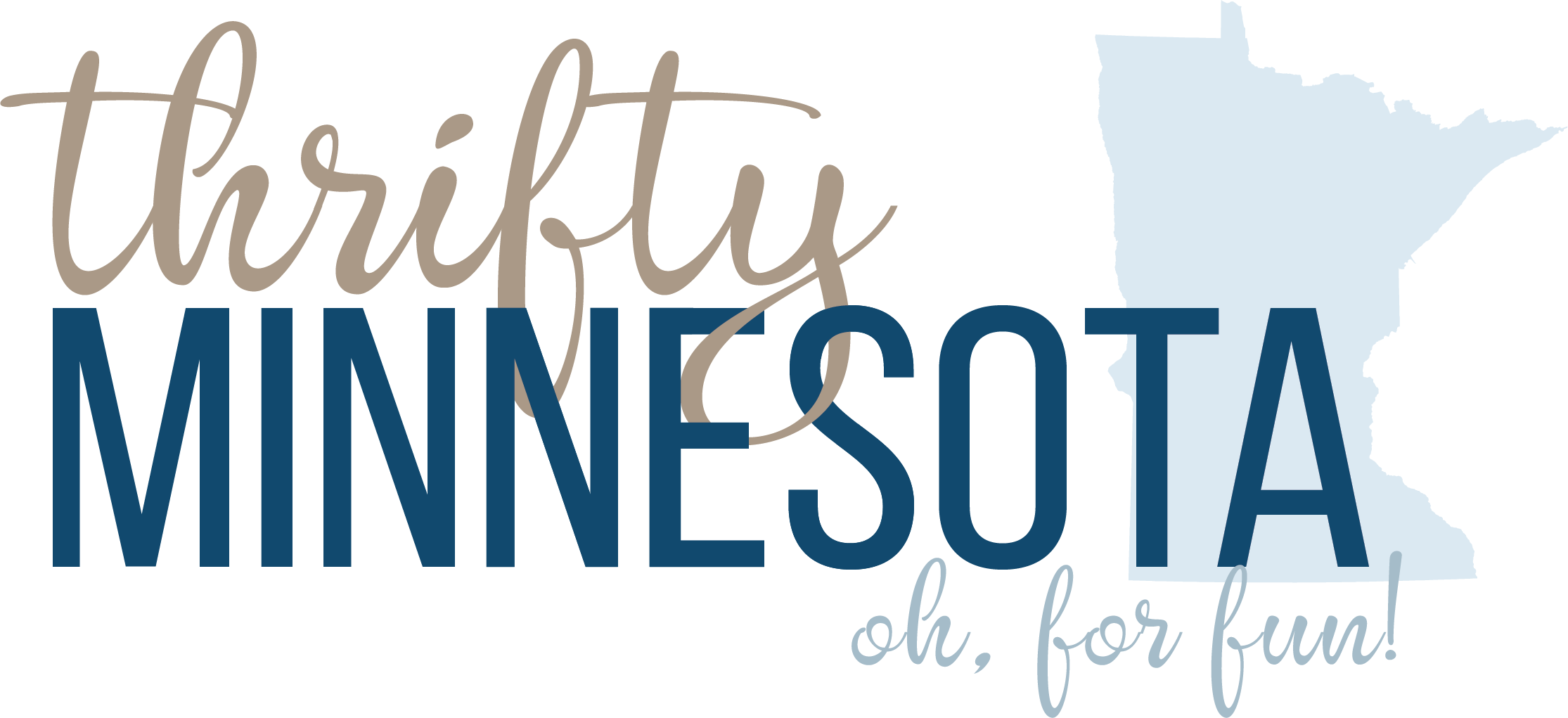 Contact Me by E-mail at Chrysa @thriftyminnesota.com or check out our Media Kit!
About this site:
Thrifty Minnesota celebrates the fun side of living in Minnesota. We focus on fun and often free or inexpensive local events, activities, deals and more.
Our biggest draw each year is our round-up of all the city-wide garage sales throughout the state. We appreciate all the help from our loyal readers to compile the list – it's a lot of work!
As seen on:


About Me:
My name is Chrysa and I've been a thrifty deal/freebie-seeker my whole life. When I was a little kid I remember getting a book with a title similar to "Free Stuff for Kids". I spent soooo much time writing to various places to request free things be sent to me. (Obviously this was long before the days of the internet.) I was always so excited to get a package in the mail and kept all my loot neatly organized in a metal file box.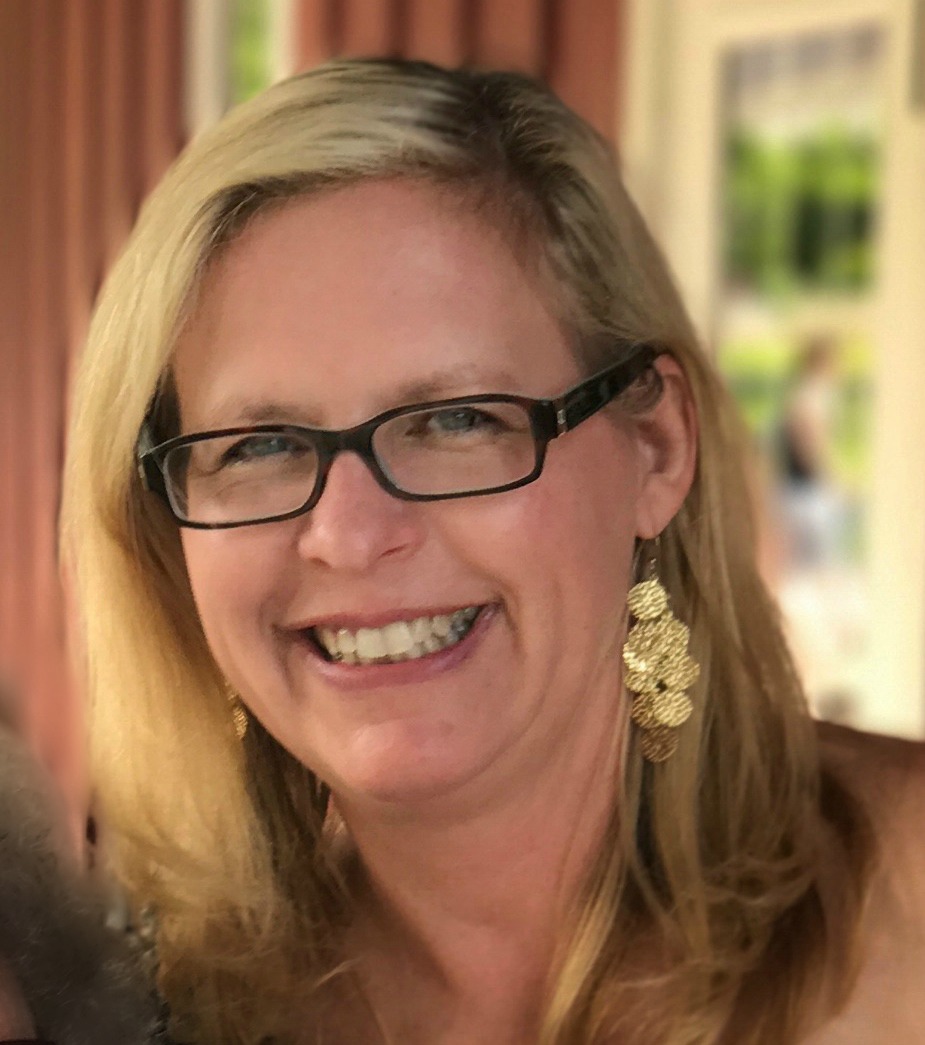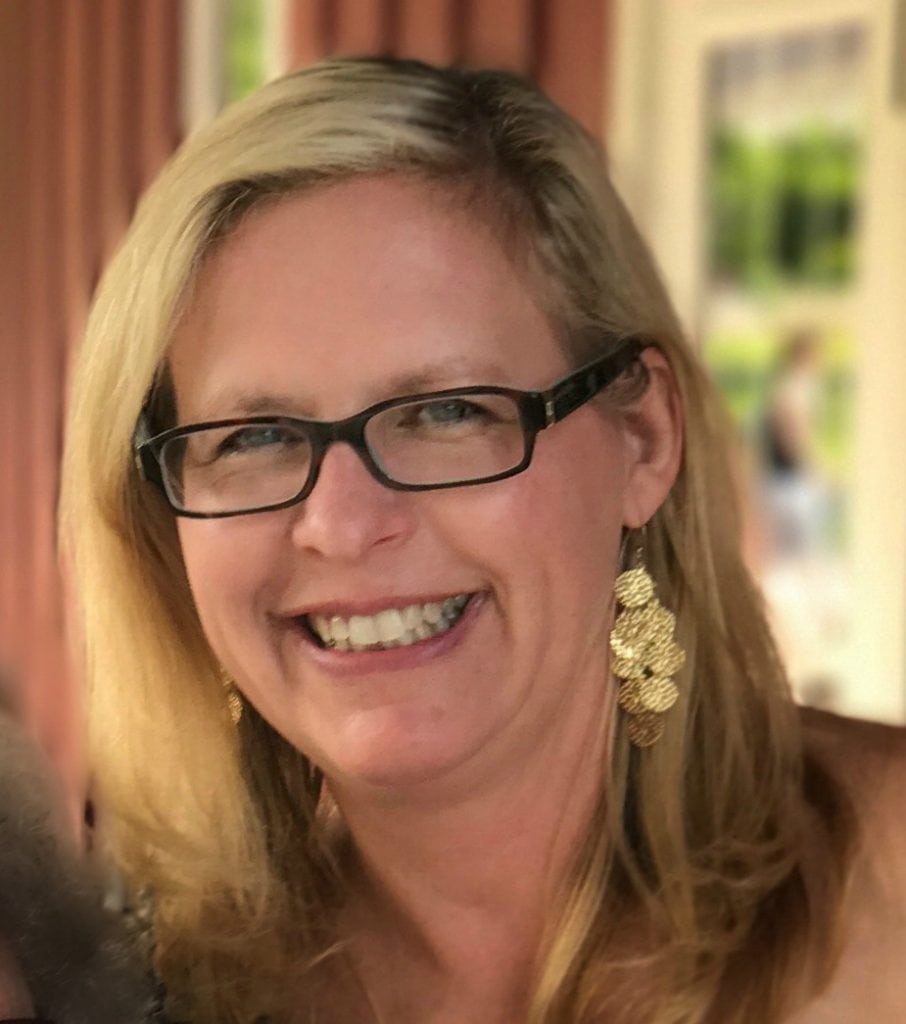 I'm not as organized today, but I still love getting a deal and searching for free stuff. The difference is that with the advent of the internet, I can easily share this and so much more with all of YOU! I was born and raised in Minnesota, but as a young adult spent 15 years in the New York/New Jersey area.
However, like many Minnesotans who have moved elsewhere….I eventually moved back home and dragged my New York born and raised husband with me. It took a while, but he has become adjusted and I think he now has more of a Minnesota accent than I do!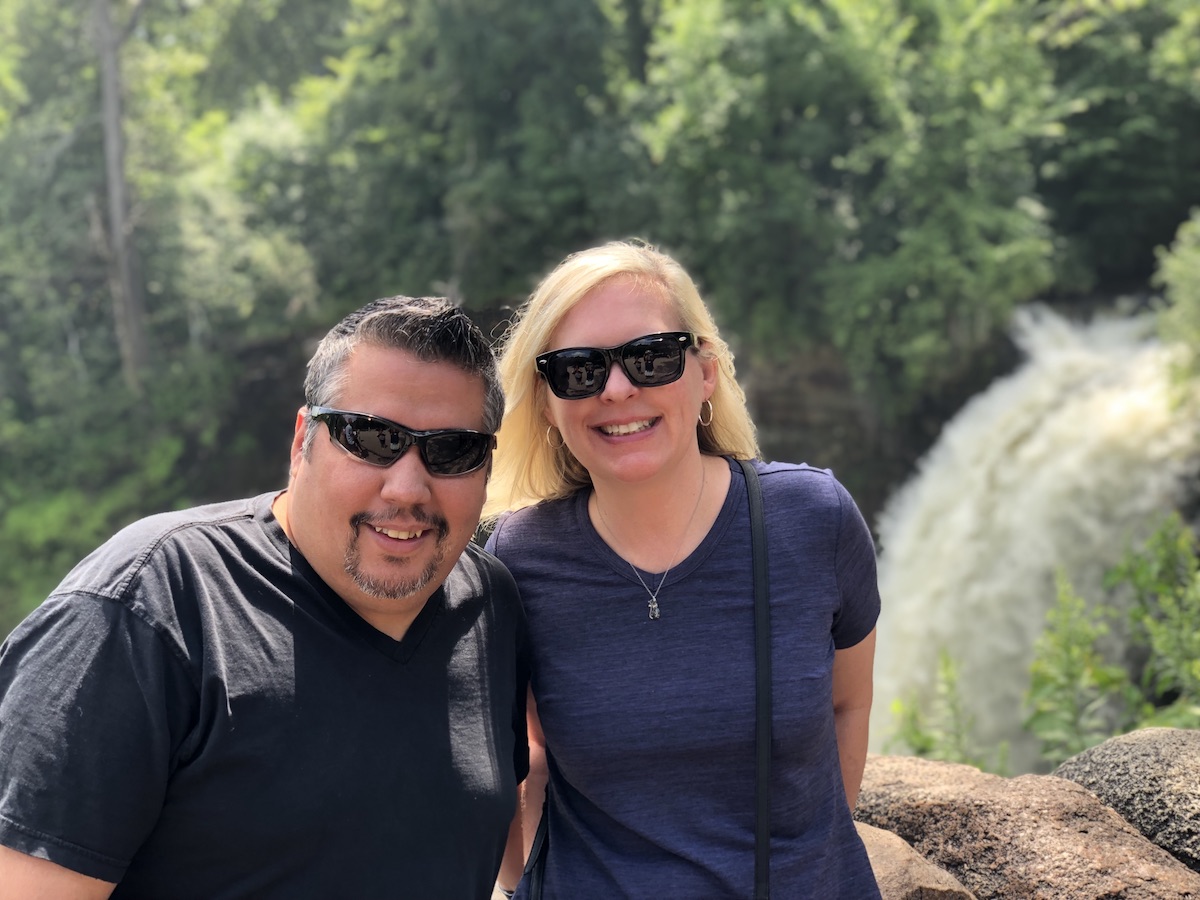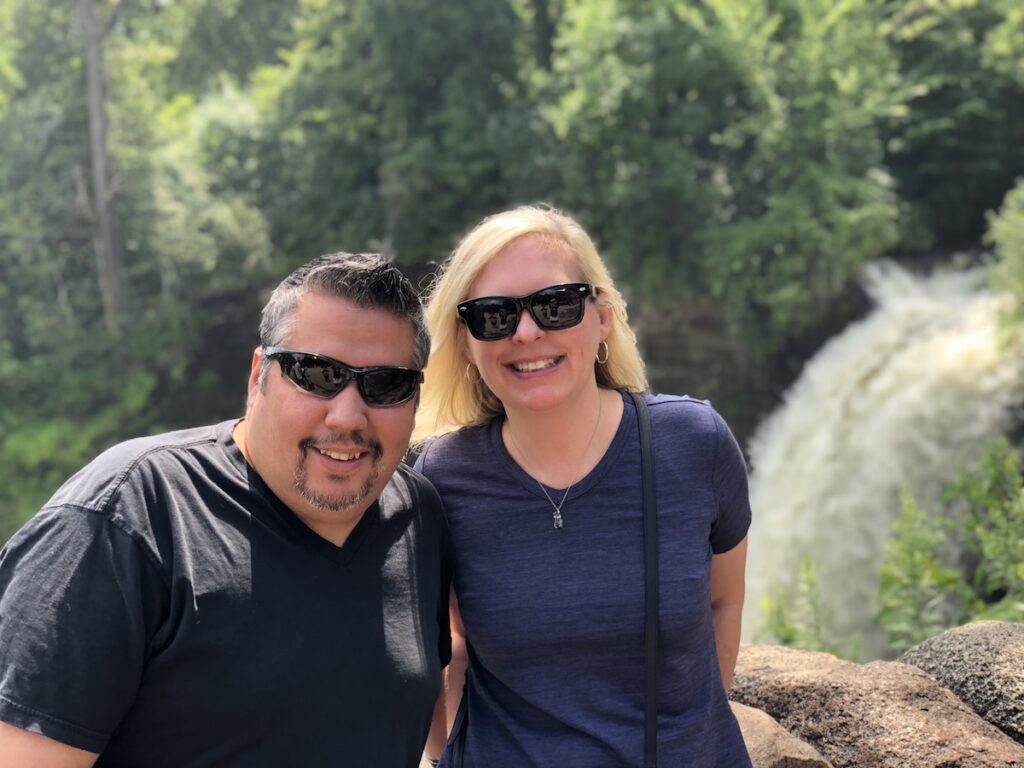 My Sidekick: My aforementioned husband, Mario, lends lots of support. He also joins me in our fun local (and not-so-local) adventures. Mario also gives an assist with video and photography, although I took this picture of him…..
Contributing Writers: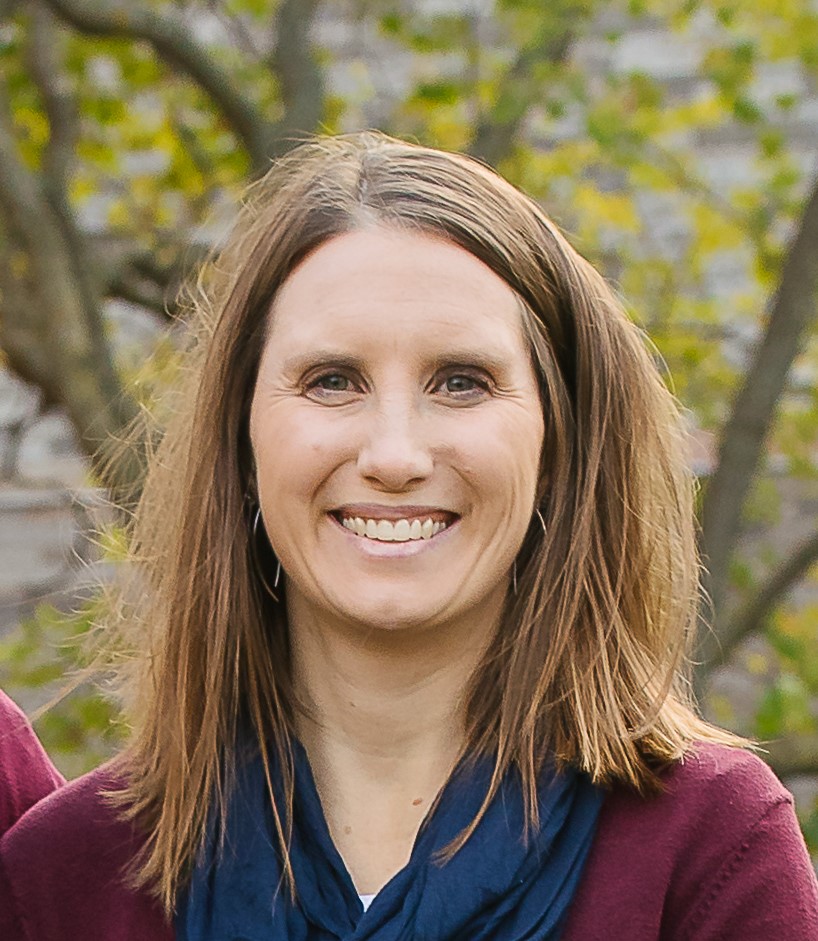 Kim has worked in the field of Education prior to staying home to spend more time with her three children. She enjoys hunting for deals, especially on everyday items and family outings.
She has grown up and continues to live in Central Minnesota. Kim enjoys being active outdoors, gardening, attending sporting events, and spending time with her family.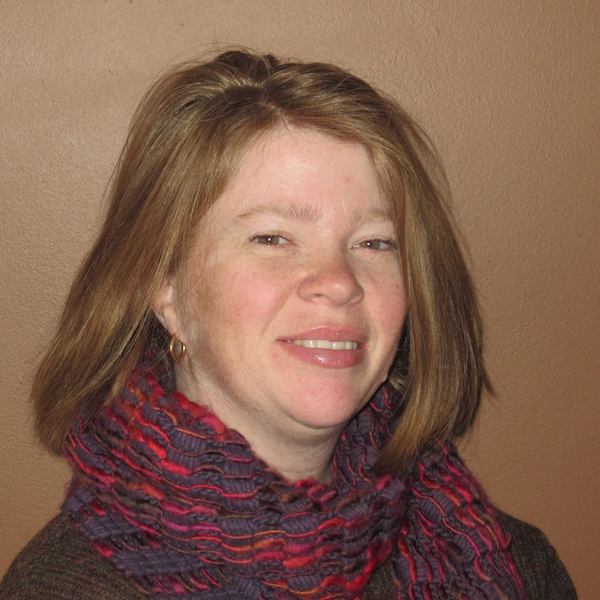 Kristi is married with twin girls in high school. She grew up on a small dairy farm, but now lives in the southern suburbs of the Twin Cities. She enjoys finding free or thrifty things to do whether they are outings close to home or last minute adventures to far-away places.
Kristi can also be found enjoying estate sales, attempting to garden, volunteering in the wetlands or a favorite thrift store, or maybe just enjoying a good play in one of the many theatre venues in the area.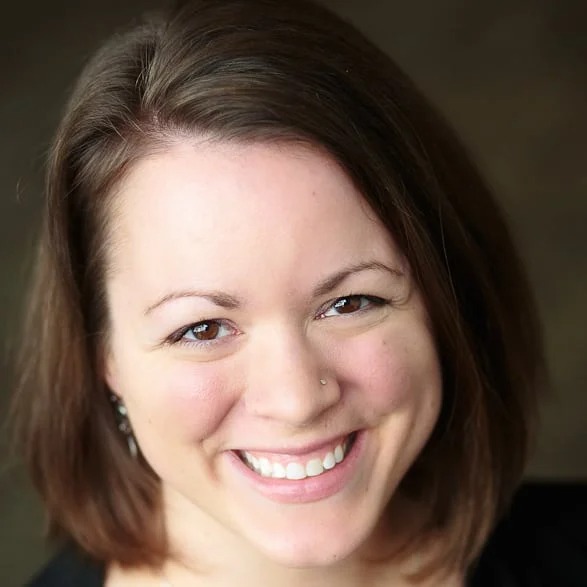 Laura is a former high school English teacher turned avid deal shopper following the birth of her first child. Now she's a work-from-home mom of six which keeps her plenty busy!
Laura grew up in southern Minnesota and has called the Twin Cities home for over ten years. On the off chance she gets some free time you'll find her with her nose in a book, spending time with family and friends, or enjoying a hot cup of coffee.


Our "sister" sites:
Besides Thrifty Minnesota, we have several other sites including –
Thrifty Jinxy – A fabulous life on a frugal budget
Jinxy Kids – Fun stuff for kids and their grown-ups
Chic 'n Savvy – Savvy tips, recipes, deals and advice.