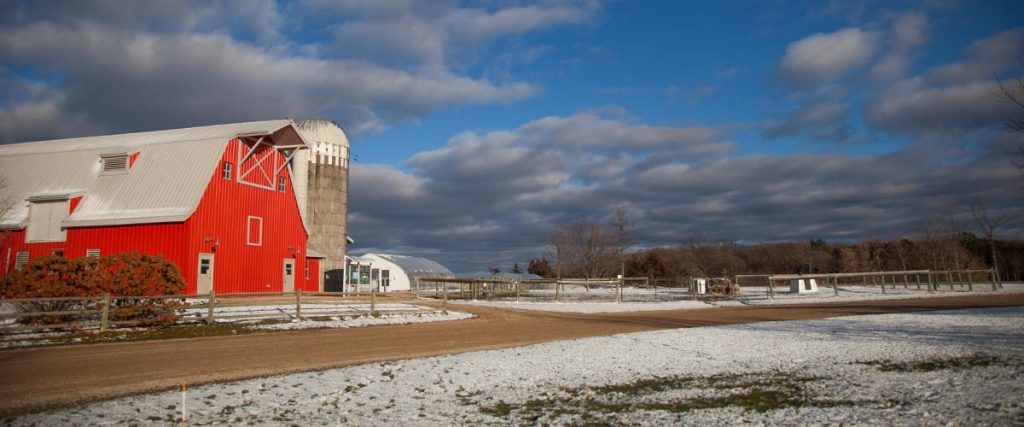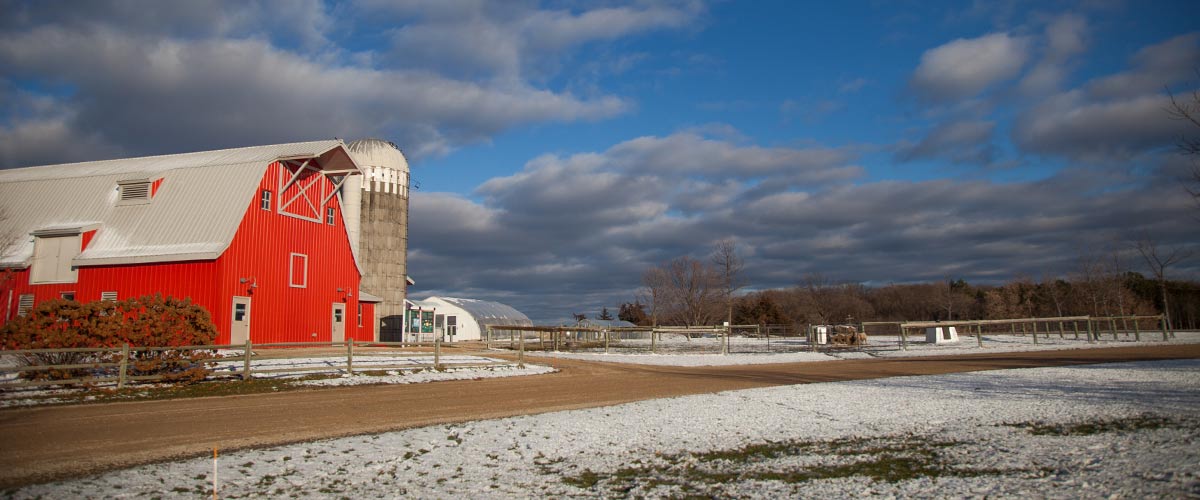 Spring is my favorite time of year.  Spring means it's time for Sheep Shearing at Gale Woods Farm.  This event means you'll learn how a sweater becomes a sweater. You can watch the annual sheep shearing and learn about wool processing. Then meet the sheep and make a craft!
The event takes place March 3rd with a small admission fee of $6 per person.  Registration can be done here on the Three Rivers Park District Website.
Gale Woods Farm

Outdoor fun on a real working farm. Located on picturesque Whaletail Lake in Minnetrista, Gale Woods Farm features a unique educational opportunity where visitors of all ages gain an understanding of agriculture, food production and land stewardship.